The 45-minute orchestral work was composed for the Boston Modern Orchestra Project in 2013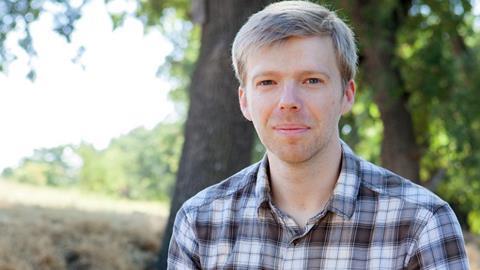 US composer Andrew Norman has won the 2017 Grawemeyer Award for 'Play', his 45-minute orchestral work composed for the Boston Modern Orchestra Project (BMOP) in 2013.
Worth $100,000 and sponsored by the University of Louisville, the Grawemeyer is one of the most lucrative awards for composition in the world.
Recorded last year by the BMOP, 'Play' has now been performed by several other orchestras, including the Los Angeles Philharmonic this October.
Speaking about his win to NPR Music, Norman called for greater diversity in the world of classical composition:
'This award has been given to three women out of its 30-year history, and to me that's kind of an issue,' he said. 'And in all honesty, I'm a white man and I get lots of commissions and there are systemic reasons for that, reasons we should all be talking about. There are so many talented composers out there. Rather than giving me another commission, why aren't we giving those people a commission? The canon is so overwhelmingly white and male, but we can use new music to fix that problem.'
Previous Grawemeyer award winners include Michel van der Aa, Esa Pekka Salonen, Louis Andriessen, Brett Dean, György Kurtág, Unsuk Chin, Pierre Boulez, Thomas Adès, Tan Dun, John Adams, Gyorgy Ligeti and Witold Lutoslawski.
Photo: Jessa Anderson