Playing trios by Schubert, three piano trios competed for the top prize of €15,000 and future concert engagements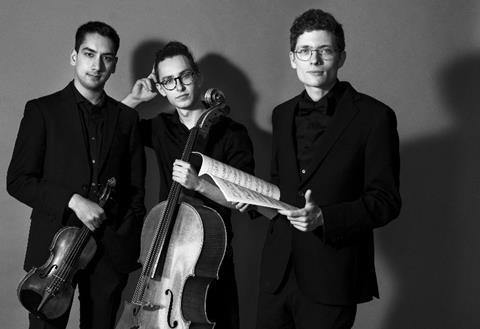 Read more news stories here
The final round of the Trondheim International Chamber Music Competition (TICC) was held on Saturday 30 2023. The competition is held every two years, alternating between string quartet and piano trio disciplines.
This year's competition was dedicated to the piano trio. Of the three competing finalist ensembles, the Rilian Trio took the top prize of €15,000 and festival engagements. The Canadian trio, comprising violinist Daniel Dastoor, cellist David Liam Roberts and pianist Godwin Friesen, also won the Commission Prize for best interpretation of the competition composition Shining Through by Ellen Lindquist, worth €1,000, as well as the Audience Prize.
The Rilian Trio formed in 2021 at the Glenn Gould School (GGS) of the Royal Conservatory of Music in Toronto, where they were mentored by Bryan Epperson. Five months later, they were awarded first prize at the GGS Chamber Music Competition, shortly before being selected for TICC 2023.
Trio Tokava took second prize of €10,000, as well as the Jury Special Prize. Third prize, worth €5,000, went to Trio Incendio.
The jury was led by violinist Anthony Marwood and comprised Anja Lechner, Arisa Fujita, Berit Cardas, Christian Ihle Hadland, Louise Hopkins and Stefan Mendl.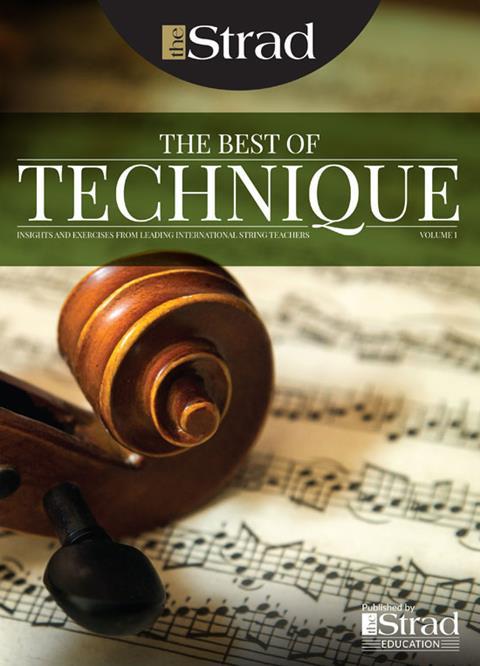 In The Best of Technique you'll discover the top playing tips of the world's leading string players and teachers. It's packed full of exercises for students, plus examples from the standard repertoire to show you how to integrate the technique into your playing.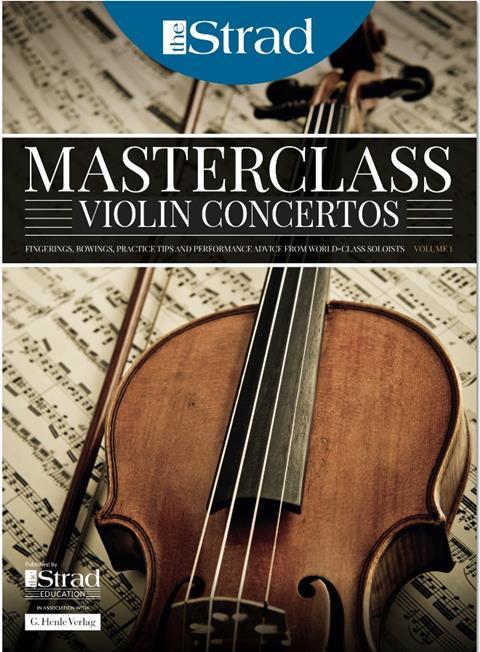 The Strad's Masterclass series brings together the finest string players with some of the greatest string works ever written. Always one of our most popular sections, Masterclass has been an invaluable aid to aspiring soloists, chamber musicians and string teachers since the 1990s.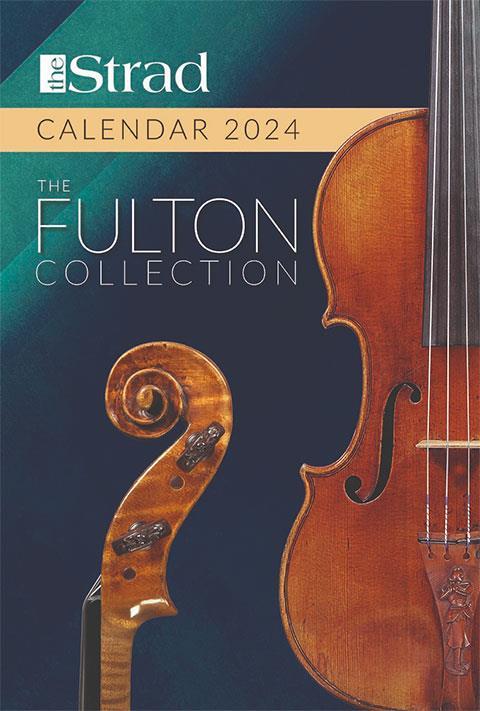 American collector David L. Fulton amassed one of the 20th century's finest collections of stringed instruments. This year's calendar pays tribute to some of these priceless treasures, including Yehudi Menuhin's celebrated 'Lord Wilton' Guarneri, the Carlo Bergonzi once played by Fritz Kreisler, and four instruments by Antonio Stradivari.