The influential luthier was respected for his technical skill and use of Cremonese making techniques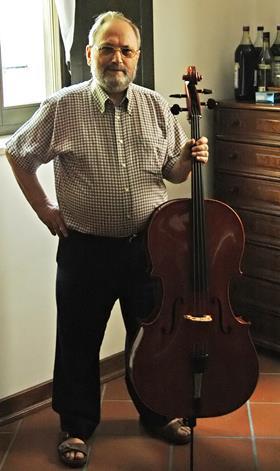 Italian violin maker and teacher Francesco Bissolotti died on 31 January aged 89. For 22 years he taught at the International School of Violin Making in Cremona, Italy, and also maintained a workshop in the city's Via Milazzo. Among the soloists to have owned his instruments are violinists Uto Ughi and Salvatore Accardo, and violists Dov Scheindlin and Kim Kashkashian.
Born on 2 April 1929 in Soresina, 15 miles north of Cremona, BIssolotti initially worked as a wood carver and engraver while also learning the violin. He began studying the art of lutherie in 1957 at the age of 28, when he enrolled at the Cremona school. His first tutor was Pietro Sgarabotto; Ferdinando Garimberti and Giuseppe Ornati also taught restoration while he was a student. He began teaching at the school soon after he graduated in 1961, and remained a teacher there until 1982.
In 1958 BIssolotti met Simone Sacconi, who was working at the Wurlitzer shop in New York. The year after Bissolotti graduated, in 1962, Sacconi invited him to America to work together, but he refused. Instead Sacconi came to Cremona each summer where he taught Bissolotti, most notably in the use of the Cremonese internal mould – Sgarabotto had used an external mould, more commonly used by French makers. The pair also took on the task of reorganised the collection of artefacts from Stradivari's workshop at the Cremona museum (now housed at the Museo del Violino). It was Bissolotti who restored the twelve moulds in the museum's collection.
In 1973 Bissolotti became a founder member of the Cremona Association for Professional Violin Makers (ACLAP), dedicated to the promotion of classical Cremonese methods for violin and bow making. In 1982 he built a special five-string 'controviola' for Salvatore Accardo to record Paganini's Sonata per la gran-viola. According to legend, Paganini had commissioned the luthier Francesco Borghi to make an especially large instrument for him to play it, though no record of the viola exists. Bissolotti based his version on a 1672 Stradivari viola with a back length of 41cm, which was housed at a museum in Cremona.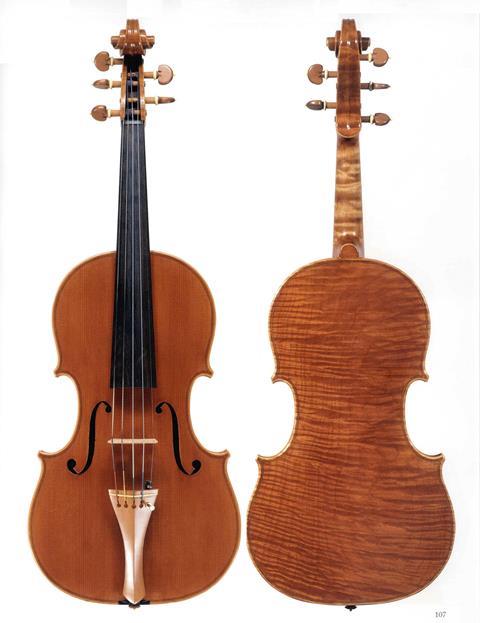 In 1988 he served as a consultant on Giacomo Battiato's film Stradivari, which featured Anthony Quinn as the master luthier. As part of Quinn's preparation he was given instruction by Bissolotti in his workshop on the art of violin making.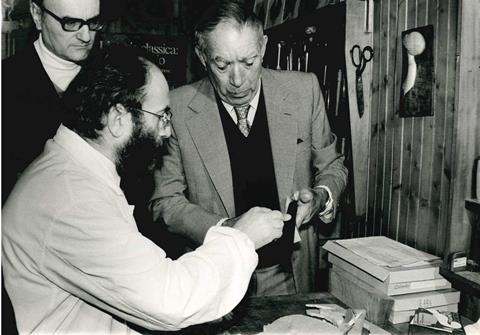 Bissolotti had five children, four of whom went into the violin making profession: Tiziano, Marco Vinicio, Maurizio and Vincenzo; Tiziano died in 1995. In 2001 Bissolotti moved his workshop to the Piazza San Paolo, where he continued to make instruments for the next 17 years.