Reiko Niiya insists that she has not officially resigned from the Southwest Florida Symphony, although others are less sure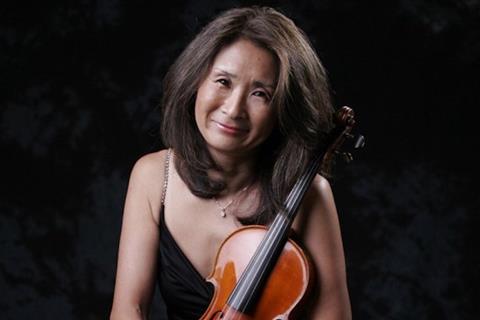 When Reiko Niiya, concertmaster of the Southwest Florida Symphony, sent an email with the subject line 'My resignation' to friends, two symphony board members and the symphony's company email address last month, symphony leaders assumed that she was resigning.
Accordingly, they announced the news in a 27 October press release and started making plans to find a new concertmaster.
However, Niiya insists the email was not her official resignation at all. She says she was only informing her friends of her plans to leave at the end of the 2020-21 season, and that she never submitted an official resignation to the orchestra's executive director, Amy Ginsburg.
She also says that she had not intended to include the company email address.
Read: New chart sheds light on US concertmaster earnings
Read: Leadership and diplomacy: how to be a good orchestral concertmaster
'I feel like I'm being pushed out,' Niiya told News-Press. 'I wanted to resign on my own terms. I really don't deserve that.'
According to Ginsburg, however, Niiya had made it clear that she wanted to focus on her own project - the concert series Reiko & Friends. 'And so we were giving her the freedom and opportunity to do that,' Ginsburg told News-Press, 'rather than have her spread over both of those (the orchestra and her concert series).'