The musician, acclaimed for her role in Todd Field's 2023 film, will release her first EP on 17 March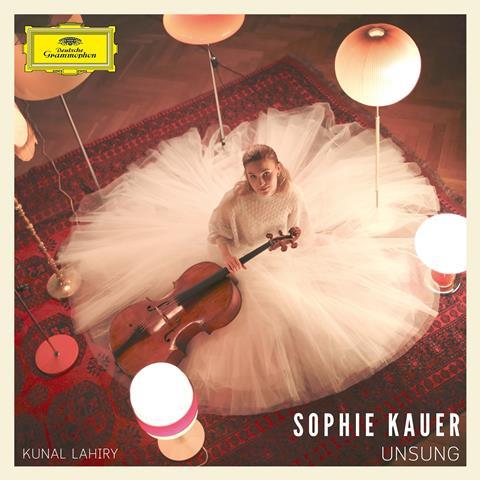 Read more news articles here
British–German cellist Sophie Kauer, known to cinema audiences for her breakthrough role in Oscar-nominated film TÁR, has signed an exclusive recording contract with Deutsche Grammophon. The 21-year-old, who played Olga Metkina opposite Cate Blanchett's conductor Lydia Tár, will release her first digital recording for the label, an EP titled Unsung, on 17 March.
Speaking about the recording, Kauer said: 'This is beautifully written, classy music. I didn't want to compromise on quality, so rather than offering crossover as the way in, I wanted to show that classical music itself can be very accessible.' Unsung features works by Nadia Boulanger, Clara Schumann, Anatoly Liadov and Felix Mendelssohn.
Kauer responded to the casting call for TÁR after a friend sent her a link to the open audition for the role. She thought it would just be a fun experience, but ended up being chosen from hundreds of hopefuls and soon began rehearsing with Blanchett.
In The Strad Podcast, Kauer spoke exclusively about playing the cello during the production: 'The scariest thing for me was… the lack of rehearsal time and how the director had specific ideas about how we were going to play in terms of timing,' she said. 'With this new interpretation, presented to me often right before we were about to film, I'd think "My goodness!" I knew there'd be no post-production work; I hadn't rehearsed like this and now it's going to be out in front of the whole world. It was very challenging, but in a way it was an amazing baptism of fire.'