The violinist has co-founded a website streaming live concerts from musicians' homes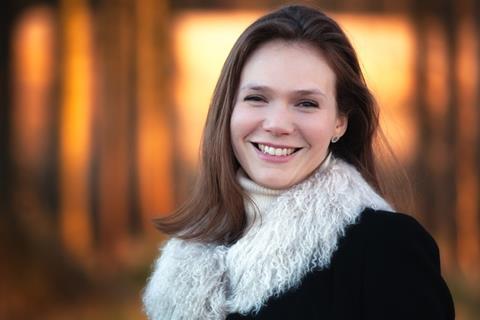 The violinist Tamsin Waley-Cohen has co-founded a new online concert platform, designed to live-stream performances from musicians' living rooms during the Covid-19 crisis.
Working with a team that also includes her composer sister Freya, Waley-Cohen will be streaming regular live concerts on www.livingroom-live.com, in addition to Facebook Live, at 6pm BST. Upcoming performers include pianist Gloria Campaner, soprano Héloïse Werner, pianist Julien Brocal, and the cellist and cabaret artist Zoë Martlew.
All concerts will remain on the website archive to be enjoyed at a later date and the concert schedule will be updated continuously.
'As musicians and audiences find their normal concert schedules fully cancelled, we hope that this will be a way to share the joy of live musicmaking for all involved,' says Waley-Cohen.