South African cellist started group with Levon Chilingirian in 1971 and retired over 40 years later in 2013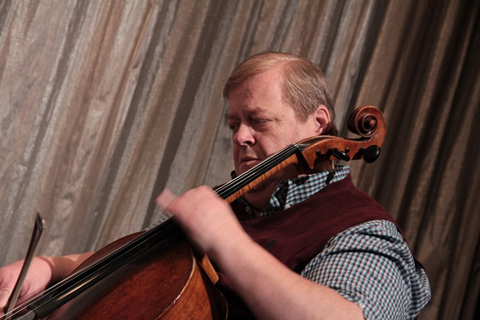 Philip De Groote, founding cellist of the Chilingirian Quartet, has died at the age of 68.
De Groote was born in Johannesburg in 1949 and met violinist Levon Chilingirian while studying at the Royal College of Music in London. Together with Mark Butler and Simon Rowland-Jones they co-founded the Chilingirian Quartet in 1971. De Groote retired in 2013, after over 40 years performing with the ensemble.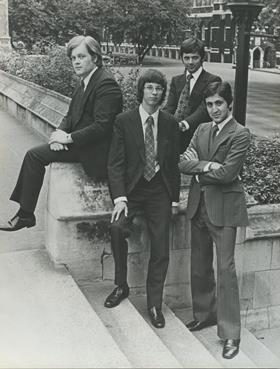 Alongside his chamber music career, he was active as a soloist and as a teacher at the London's Royal College of Music and the University of Cape Town.
Chilingirian writes: 'Cellist Philip De Groote (1949-2018), the rock on which the Chilingirian Quartet was founded, passed away peacefully last night.
'His supremely sensitive playing provided the ideal conversational foil for all who had the privilege of performing with him. The Chilingirian Quartet profoundly mourns his untimely death. I am personally deeply saddened by the loss of my long-time musical soulmate.'
Watch: Philip De Groote with Chilingirian Quartet colleagues pefroming Schumann's Piano Quartet in E Flat Major, Op. 47