The contest will be held next January for students and professional instrument makers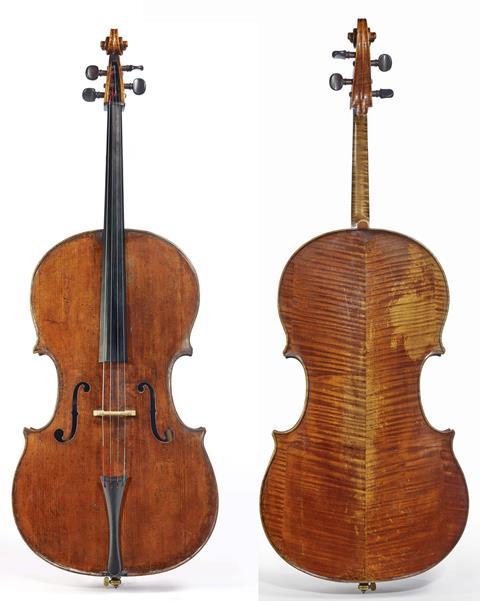 The Philharmonie de Paris has announced a lutherie competition dedicated exclusively to the cello. Taking place from 19 to 22 January 2022, the competition will be split into two sections: one for professional instrument makers and the other for students.
The jury will be made up of luthiers and musicians, with the line-up to be announced in September. Six prizes will be awarded to professionals and three to students, with one instrument joining the collection of the Musée de la Musique.
The professional competition requires instrument makers to submit a cello of any type, provided that it was completed no later than two years prior to the competition date. The student competition is restricted to those currently attending an instrument making school, who can submit instruments 'as individuals or as groups'. For this and future editions of the competition, all submitted instruments must be copies of a cello from the Musée de la Musique's collection; for this first edition the selected instrument is the c.1710 Matteo Gofriller shown above. The closing date for submissions is 29 November.
The competition will coincide with the Philharmonie's 'String Quartet Biennale', details of which have yet to be released.
Read: Winners announced at SVA Violin Makers Competition
Read: Newark's collaborative making competition reveals winners
Debate: Do violin making competitions stifle originality in favour of perfection?
Photos: Claude Germain