Polskie Wydawnictwo Muzyczne launches its third international campaign promoting Polish music, this time for the violin.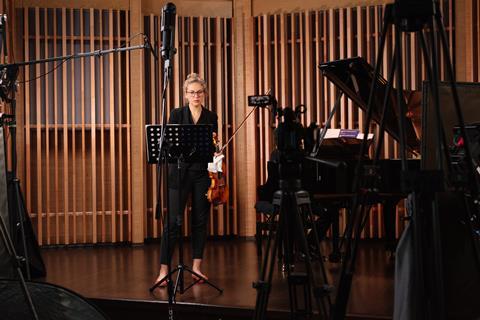 The Polish publication, Polskie Wydawnictwo Muzyczne, has launched its international project 'Music from Chopin's land'. The project will promote violin works by Henryk Wieniawski and Grażyna Bacewicz as well as transcriptions by Fryderyk Chopin and Ignacy Jan Paderewski and other Polish composers.
The campaign is aimed at beginner and intermediate violinists from European countries including Italy, France, Germany and the UK, with the goal of promoting Polish composers. As a result, Polskie Wydawnictwo Muzyczne hopes to expand the educational and concert repertoire to include works by Karol Szymanowski, Zygmunt Noskowski, Adam Wroński, Krzesimir Dębski and other lesser-known composers.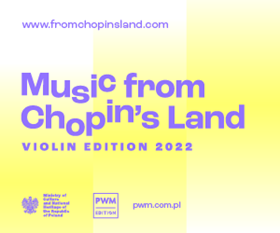 As part of the project, five series consisting of demonstration lessons were created, presenting masterclasses by selected Polish composers. Leading the way through the Polish music, the professional violinists discuss the performance and interpretation of the works, supplementing their lectures with technical guidance. Each video is available in a variety of languages with additional languages for subtitles.
The demonstration lessons were performed by Steven Bingham, a British violinist and editor of the European String Teachers Association; Edoardo Zosi, winner of the International Violin Competition Viotti Valsesia and professor of violin at the Conservatorio di Santa Cecilia in Rome; German violinist Nora Scheidig; international violinist and teacher at the Royal Conservatoire of Brussels, Shirly Laub; and Kyoko Ogawa. The videos will be presented by the Polish violinist and winner of the 13th International Henryk Wieniawski Violin Competition, Agata Szymczewska.
An internationally recognised soloist and chamber musician, Szymczewska is a strong advocate of Polish compositions. In 2016, she became one of the youngest faculty members at the Fryderyk Chopin University of Music in Warsaw.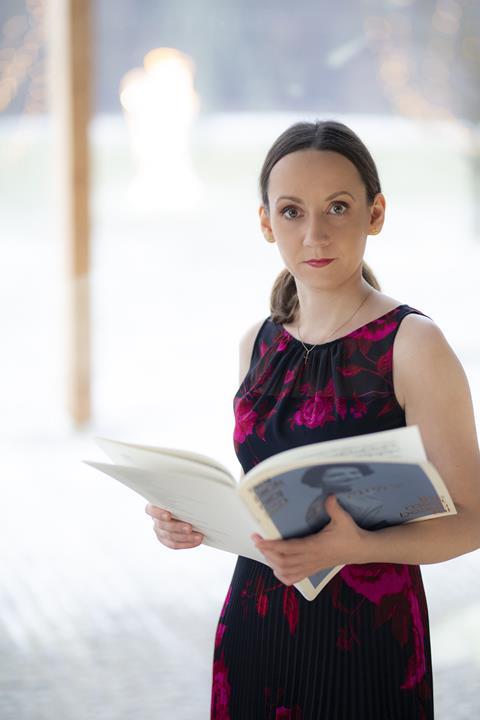 Together Polskie Wydawnictwo Muzyczne and Szymczewska will be showcasing the series, performing live at the Mondomusica trade fair in Cremona on 24 and 25 September. The publication will then head on a UK tour, performing in Cardiff, Chichester and London in November 2022.
For more information about 'Music from Chopin's land' visit https://fromchopinsland.com/