After over a century of music tuition the McGill Conservatory is no longer financially viable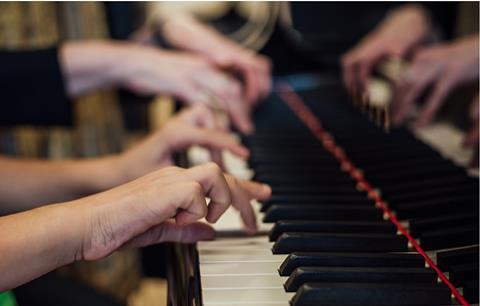 On Tuesday the McGill Conservatory of Music in Montreal, Canada, announced that it will be closing at the end of the 2022 academic year. Current students will be able to complete their studies but no new registrations will be accepted.
The Conservatory, a community programme of the Schulich School of Music, stated on its website that the closure was due to a 'number of challenges in recent years'. Growing operational costs and the impact of the pandemic have seen the conservatoire's numbers plummet from 550 to only 100. As a programme that provided free musical education to students of all ages, it has now been deemed financially unsustainable.
In the statement, Dean Ravenscroft and the incoming Dean Ferguson said, 'Although this decision is extremely sad for our staff, our instructors, and the Montreal music community, we will always be proud of the generations of pre-school to adult learners who have furthered their musical education through the Conservatory — and of the generations of instructors who made those educations possible.'
Founded in 1904 as the McGill conservatorium, the music school placed a huge emphasis on providing quality music education with community outreach in music education for all ages and abilities. Its notable alumni include harpist Melissa Achten, composer James O'Callaghan and opera singer Samantha Pickett.