The American polymath, a respected musician, lecturer and botanical expert, was 87 years old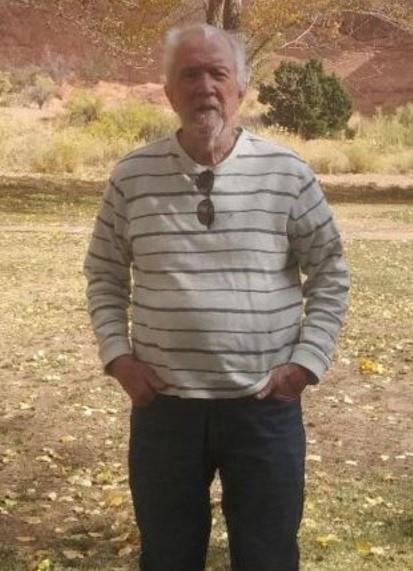 Read more news articles here
US instrument and bow maker Boyd Poulsen died on 5 January at the age of 87. As well as making, repairing and restoring stringed instruments and bows, he was highly regarded as a teacher. He also played a number of instruments to a professional standard, particularly the double bass.
Poulsen was born in 1935 in Salt Lake City, UT, to musician parents. He began his career as an instrumentalist, studying the saxophone at Utah State University and subsequently moving to Los Angeles where he performed as a double bassist. In the mid-1960s he began building guitars for shops in the LA area, as well as repairing instruments. Italian violin maker Alfio Batelli became a mentor after they met at the shop of Hans Weisshaar.
Bow maker John Bolander introduced Poulsen to making bows in the mid-70s, and he continued learning with William Salchow in New York and Stéphane Thomachot in Paris. After a few years as foreman at Cremona Musical instruments, San Francisco, he ran his own shop in San Mateo, CA, until the 1990s. He then studied forestry at Columbia Community College and become a naturalist, working for the State Park System as an expert in lichens. He also taught short courses at Lutheran University in Thousand Oaks and at College of the Redwoods in Eureka, California.
Poulsen attended the bow making workshops at Oberlin College and inspired a generation of bow makers, luthiers, and restorers. In the early 1990s he served as president of the American Federation of Violin and Bow Makers. He was also a founder member of the International Pernambuco Conservation Initiative. In 2007 he moved to Albuquerque, NM, where he was associated with the Robertson and Sons violin shop and fulfilled orders for basses.