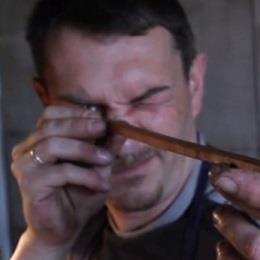 French bow maker Roch Petitdemange is filmed by Baptiste Buob while making a violin bow at the Museum of Violin and Bow Making in Mirecourt.
Watch Baptiste Buob's film of violin maker Dominique Nicosia making an instrument in Mirecourt - a revealing half-hour insight into the complicated and precise world of the luthier.
fabrication d'un archet / bow making from baptiste buob on Vimeo.