The exact nature of the injury remains unspecified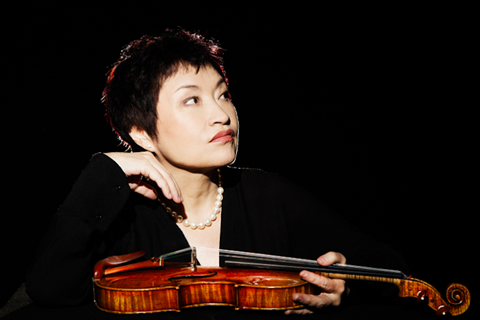 The violinist Kyung-Wha Chung has cancelled several performances due to an unspecified injury in her left hand.
The 72-year-old soloist had been due to perform at Namdong Sorae Arts Hall in Incheon, South Korea, on Saturday. But the concert was cancelled on the day. Performances at at the upcoming Tongyeong International Music Festival, an annual music fest held in Tongyeong, South Gyeongsang Province, on 28 and 30 March have also been called off.
Read 6 thoughts on performance and interpretation from Kyung Wha Chung
Read Life Lessons: Kyung Wha Chung

Read: 'Young players must find their own sound within each composer's idiom,' says violinist Kyung Wha Chung
'The recital has been unfortunately cancelled due to the artist's left hand injury. We ask for the understanding of the audiences who have waited for the recital,' the Namdong Sorae Arts Hall said.
Chung took a five-year career break in 2005, following an injury to her left index finger. Since then, she has had a comeback, giving recitals and performing with orchestras all around the world.