The principal violist and co-founder of the Orchestre des Champs-Élysées was 76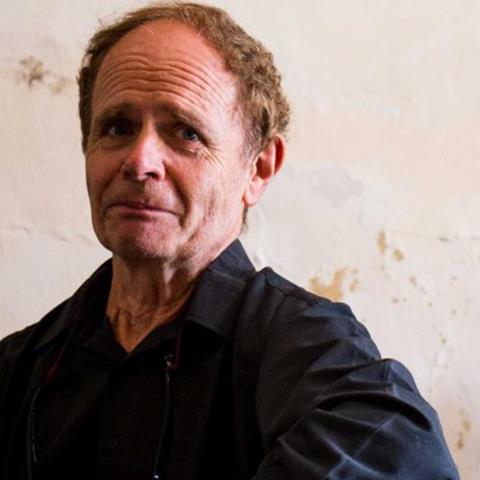 The French violist Jean-Philippe Vasseur died on 20 May at the age of 76. In a career spanning more than five decades, he was one of the founder members of the period instrument group the Orchestre des Champs-Élysées.
Born in 1946, Vasseur studied with Léon Pascal at the Conservatoire de Paris. He then joined the Radio France Chamber Orchestra, followed by the orchestra of the Opéra national de Paris, before turning to historically informed performance. He performed in Jean-Claude Malgoire's Orchestre de La Grande Écurie et la Chambre du Roy, and co-founded the Orchestre des Champs-Élysées in 1991. He was its founding first violist, performing all the group's solo viola parts, and later formed the Turner Quartet with three other orchestra members. The quartet recorded a well-received album of Beethoven's op.18 quartets for Harmonia Mundi.
Vasseur also taught for 30 years at the National Conservatory of Music and Dance in Lyon, and oversaw a number of publications for the viola. These included editing a 19th-century treatise on viola playing by Michel Joseph Gebauer, a book of Hoffmeister etudes and an edition of the Stamitz Viola Concerto. His recordings also included The Art of The Viola D'Amore in 1984.