The conductor is loaning out instruments from his own collection to members of the National Symphony Orchestra in Washington DC, which he conducts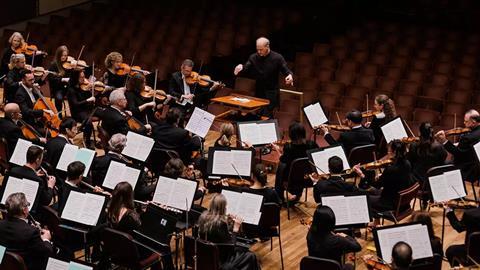 Read more news stories here
Gianandrea Noseda, music director of Washington DC's National Symphony Orchestra (NSO), has revealed that several of the stringed instruments currently being played by its musicians are owned by him. The Italian conductor began collecting instruments in 2011, when he was music director of the Teatro Regio Torino in Turin, Italy.
Since then Noseda has accumulated a 1772 Guadagnini, a 1686 Francesco Rugeri, a 1725 Santo Serafin, a 1725 Alessandro Gagliano, a c.1750 Bernardo Calcani of Genoa, a 1765 Balestrieri, an 1808 Ceruti and an 1830 Pressenda. He also owns two cellos, one of which is earmarked for the NSO while the other is on loan to a player in Italy.
'At a certain point, you feel the real necessity to give back,' Noseda said in an interview with National Public Radio in the US. He added that the instruments would 'live longer than me. But now I think it's important that they will inspire people in the orchestra to also deliver a better sound world.'
Noseda was inspired to take up collecting stringed instruments in 2010 after guest conducting the NHK Symphony Orchestra in Japan, and noticing the difference the old Italian instruments made to the tone quality of several musicians there.
Experts from the Pro Canale Foundation in Italy have advised him on the selection of instruments, and the Foundation itself acts as a liaison with the Tarisio Trust, which oversees their loan to the NSO and takes care of their maintenance. Under Noseda's loan programme, the principals of each section have the right of first refusal, after which other musicians can obtain the instruments on a rotating two-year loan.
Read more news stories here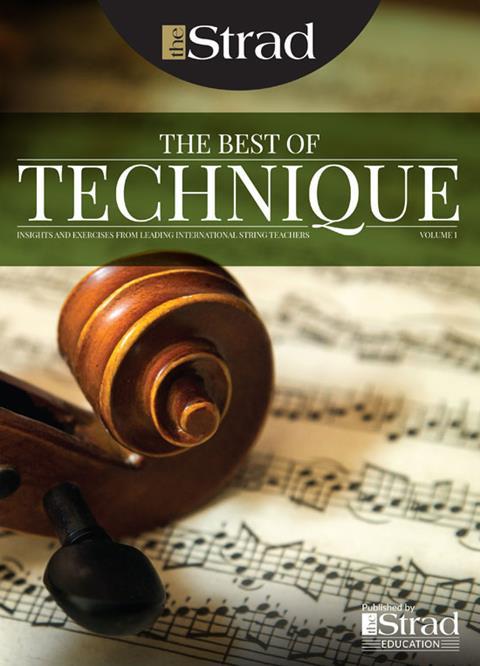 In The Best of Technique you'll discover the top playing tips of the world's leading string players and teachers. It's packed full of exercises for students, plus examples from the standard repertoire to show you how to integrate the technique into your playing.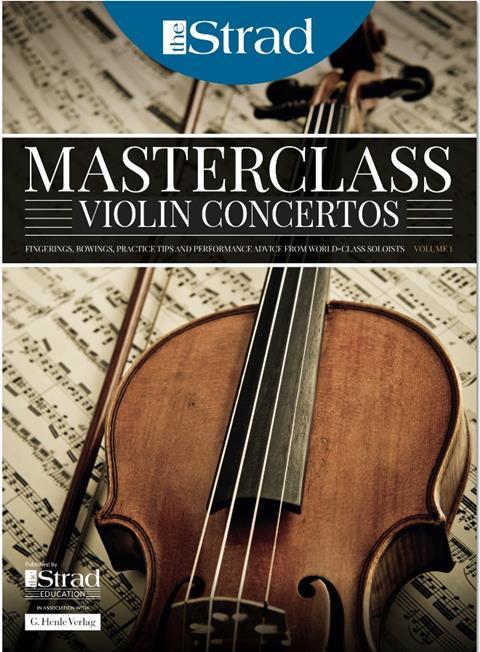 The Strad's Masterclass series brings together the finest string players with some of the greatest string works ever written. Always one of our most popular sections, Masterclass has been an invaluable aid to aspiring soloists, chamber musicians and string teachers since the 1990s.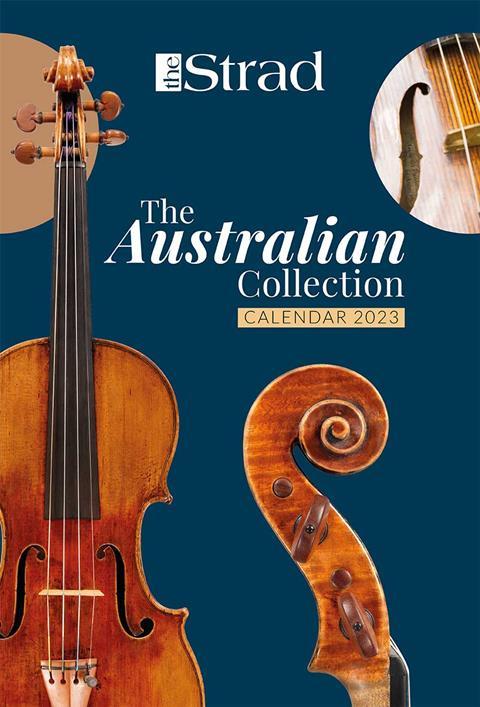 This year's calendar celebrates the top instruments played by members of the Australian Chamber Orchestra, Melbourne Symphony, Australian String Quartet and some of the country's greatest soloists.