Under the proposed cuts, spending for arts subjects at universities will be cut from £36 million to £19 million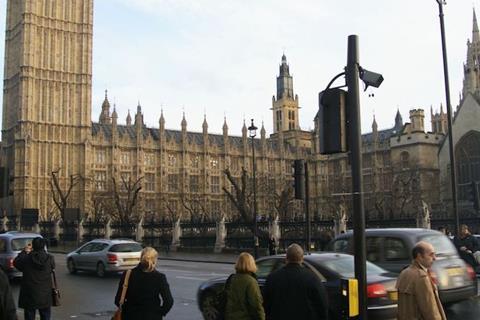 Artists and musicians are urging the government to reconsider plans to half the amount spent on arts subjects at universities, including music, dance, drama, performing arts and archaeology.
Under the plan, put forward earlier this year by the education secretary Gavin Williamson, spending for such subjects will be cut from £36 million to £19 million, with the savings redirected to subjects such as nursing, computing, engineering and mathematics. In a statutory 'guidance' letter to the Office for Students, published in January, Williamson said that 'the OfS [Office for Students] should reprioritise funding towards the provision of high-cost, high-value subjects that support the NHS…OfS should therefore reduce funding by 50% for high-cost subjects that do not support these priorities. We would then potentially seek further reductions in future years.'
Reacting to the news, Chris Walters, the Musicians Union's national organiser for education, told the Guardian that the proposed cuts would be 'catastrophic for most music provision at university level, affecting the financial viability of music courses and training for the next generation of musicians.'
He said: 'Music was worth £5.8bn to the UK economy in 2019, which depends on properly funded university provision. The UK's world-leading status in music and the arts could be in serious jeopardy from these cuts.'
Read ISM responds to new funding for the Arts
Read Incorporated Society of Musicians responds to UK government's 'road map' for return of performing arts
Read Southbank Centre warns of 400 job cuts in response to the coronavirus crisis
Meanwhile Jarvis Cocker, singer and former Pulp frontman, told the Guardian that the plans were 'astounding' and would put off those from lower socio-economic backgrounds and leave arts subjects as the preserve of wealthy domestic and foreign students.
He said: 'I think it will really just put off people from a certain background and that's a pity because it's about mixing with people with different ideas, and then you get this cross pollination of stuff that makes things happen.'
The deadline for consultation on the planned budget cuts is today.