The German luthier, who died aged 89, is remembered by Aidan Mulkerrin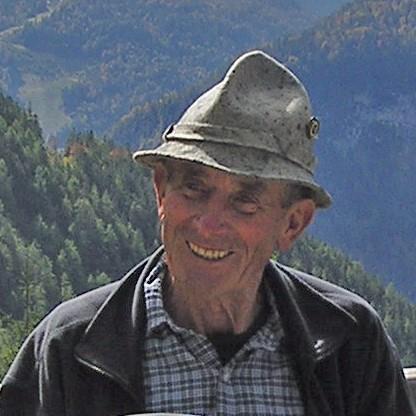 Read more news articles here
The legendary violin maker Andreas Fürst has died aged 89. Born in Mittenwald in 1932, he attended the violin making school in Mittenwald at the tender age of 15. From 1951 he took on the role of 'Varnish Master', training hundreds of violin makers from across the globe in the art of violin varnishing, a role which he fulfilled until his retirement in 1995. If, as a student, one was willing to take on his diligent and disciplined ways, one went away with a solid set of varnishing skills for life.
Coming from a line of Mittenwald luthiers, he also provided a direct link to the past, passing on violin making skills and knowledge that had barely changed over the generations. Alongside his violin making and varnishing skills he also made very fine concert guitars.
In his spare time Fürst was passionate about preserving the ancient skills of alpine haymaking. In the summer months he was often seen with his scythe in his meadows. Maybe surprising for some, he was also was a very keen gymnast and a very active member of the Mittenwald Gymnast Club. He also had a great love of hiking and could often be seen in the company of his wife Anastasia in the mountains surrounding Mittenwald and beyond.