New US restrictions on obtaining a visa force the ensemble to cancel its Stateside tours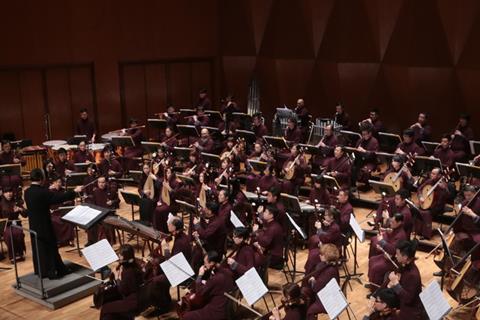 The Hong Kong Chinese Orchestra has been forced to cancel its Stateside tours because of new restrictions the US has imposed on obtaining a visa. As of June 1, the US is now demanding that all visitors must disclose their entire social media profile, including usernames, to secure a visa - a requirement that violates Hong Kong's privacy laws.
After investigations into the matter, the orchestra's legal counsel discovered that the orchestra would open itself to litigation if it forced its members to follow the US ruling.
In a press release, the HKCO confirmed that the cancellation was 'due to complications arising from the new requirements for US entry visa applications, effective June 1, 2019.'
The cancellations include the August 18 concert in Millennium Park's Jay Pritzker Pavilionin Chicago, the August 21 performance at Tanglewood, and the Hopkins Center for the Arts at Dartmouth in January 2020.