Our September 2023 cover star speaks about the 1708 'Strauss' Stradivari violin, on loan from the Samsung Foundation of Culture, Korea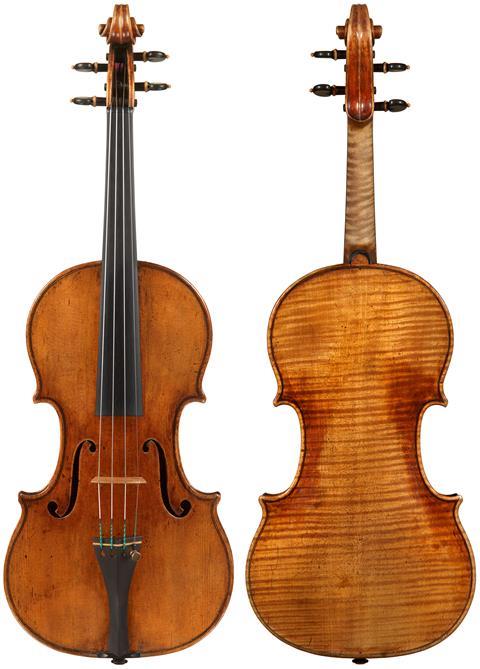 Discover more lutherie articles here
'I've been playing the Cremonese 'Strauss' Stradivari of 1708, on loan from the Samsung Foundation of Culture, Korea, since January so we're still getting to know each other! A luthier once told me that whatever it is that you're trying to do physically, whether it be left-hand or right-hand technique, a great violin is like an amplifier for all of those nuances and details. I didn't really understand that fully until I started playing the Strad.
'The slightest little deviation in the left-hand frame or the angle of the bow, the angle of the fingers of the left hand when you put them down, can have the biggest effect on the sound. It's very comforting and inspiring to know just how many possibilities exist in an instrument of this calibre.
'I've been searching for a great bow for about a year now and I think I've tried just about every 19th-century French bow maker, but I'm still trying to find the right fit.'
This is an excerpt from our September 2023 feature 'All it takes is one' - Violinist Randall Goosby. Click here to read the full article.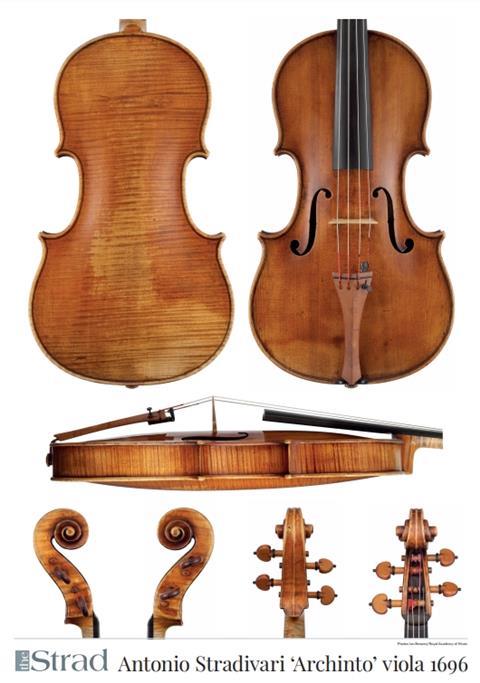 The Strad's exclusive instrument posters, most with actual-size photos depicting every nuance of the instrument. Our posters are used by luthiers across the world as models for their own instruments, thanks to the detailed outlines and measurements on the back.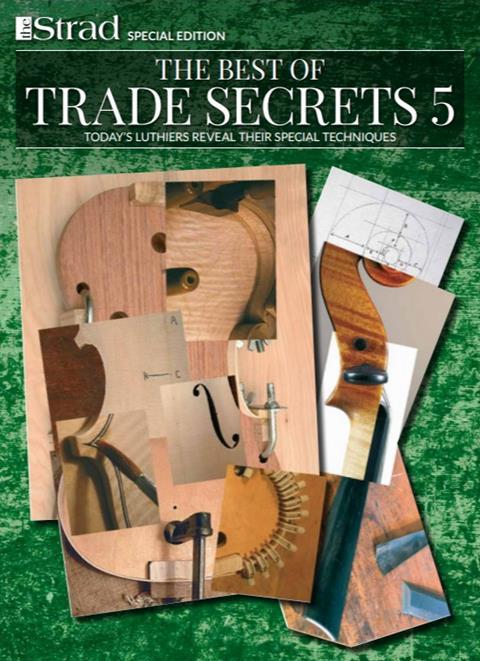 The number one source for a range of books covering making and stinged instruments with commentaries from today's top instrument experts.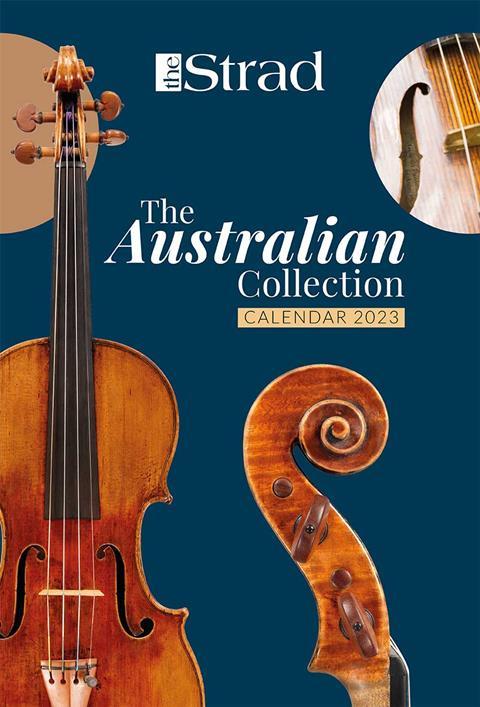 This year's calendar celebrates the top instruments played by members of the Australian Chamber Orchestra, Melbourne Symphony, Australian String Quartet and some of the country's greatest soloists.