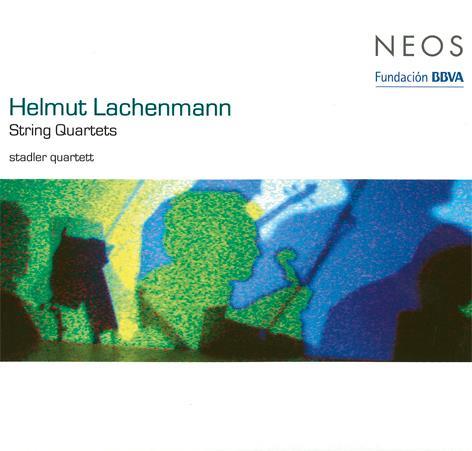 The Strad Issue: January 2010
Musicians: Stadler Quartet
Composer: Lachenmann
This highly impressive new disc from Salzburg-based contemporary music specialists the Stadler Quartet serves as an exemplary overview of senior German composer Helmut Lachenmann's demanding works for string quartet, and also charts something of a relaxing of the composer's uncompromising style.
The first quartet, Gran torso (1971–88) moves through a slowly evolving series of vividly characterised episodes filled with a bewildering array of sounds, from glissandos and pizzicatos to knocks, taps, scrapes and whines. The Stadler players give an intense, committed performance that balances precision in individual sonorities with a strong characterisation of the episodes' striking sound worlds. Cellist Peter Sigl has some particularly effective solos in the more aggressive sections.
String Quartet no.2 (Reigen seliger Geister) (1989) moves to a more spectral sphere populated by haunting flautandos and ominous pizzicatos, and ends with an astonishing scordatura episode in which the players are free to detune their instruments at will, resulting in some ear-bending dissonances. The Stadlers' performance here is subtle and incisive: a fragile texture can suddenly erupt into something more aggressive and threatening. There's impeccable ensemble in some tight rhythmic unisons later in the work, and the players bring welcome wit to an episode of scampering pizzicatos passed around the group.
The Third String Quartet (Grido) (2001) is the least reliant on unconventional sounds, and in some ways the least interesting of the three works, although the Stadlers' performance is no less convincing. Recorded sound, all-important in music like this, is ideal – clear and crisp, yet warm and focused.
David Kettle