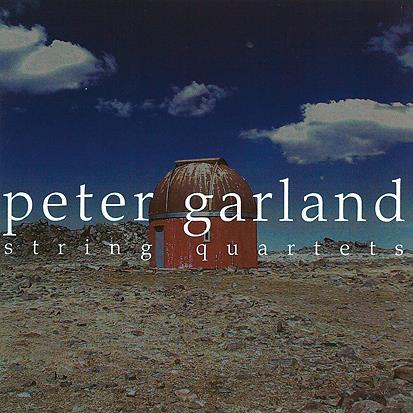 The Strad Issue: January 2009
Musicians: Apartment House
Composer: Garland
The music on this disc is deceptively simple: tonal, consonant, full of glorious melodies and glowing harmonies, it nevertheless repays repeated listening and draws the listener ever deeper in, slowly revealing its highly worked craftsmanship. Its composer, born in Maine in 1952, studied with Harold Budd, Lou Harrison and Conlon Nancarrow, and the influence of Harrison's joyful music is everywhere apparent, from the medieval-style bare intervals and parallel movements of the String Quartet no.1 'In Praise of Poor Scholars' (based on a poem by the 4th-century Chinese poet T'ao Ch'ien) to the rich chorales of the Second String Quartet 'Crazy Cloud' (named after the Japanese poet–priest Ikkyu).
The four string players drawn from the flexible forces of the UK contemporary music group Apartment House give convincing performances of both works, and they have clearly taken the music's ecstatic and sometimes enigmatic charms to their hearts. But there are several moments where they fall rather short of the mark – made all the more obvious in music of such wide-eyed simplicity. Ensemble is sometimes rather ragged around the edges, articulations are not matched, and at times the cello is so forward in the mix that it almost drowns out the other instruments. Nevertheless, there's an infectious enthusiasm and joy in the players' readings of this rapturous music.



David Kettle