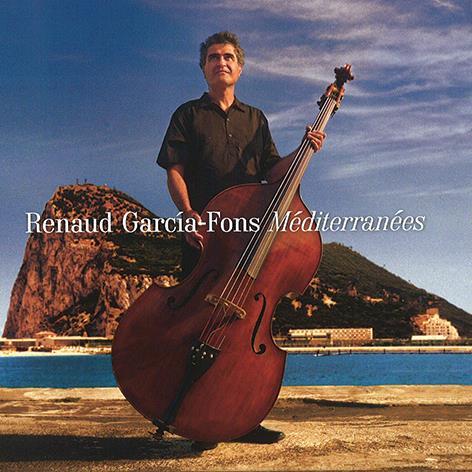 The Strad Issue: January 2011
Description: A lengthy tour of the Mediterranean would have benefited from being more selective
Musicians: Renaud García-Fons (double bass/tanbur/udu/bendir/cajon/daf/palmas) et al
Composer: García-Fons

This clockwise journey around the Mediterranean rim is not, Renaud García-Fons emphasises, mere musical tourism, but a meaningful journey that places melody at its heart. The attempt to cover so many heritages and sounds is the album's weakness – it feels too long, although paradoxically there is much more scope for exploration within many of the rather repetitive tunes than is allowed here. But García-Fons also draws strength from this variety, presenting a wonderful array of stringed instruments, which he arranges deftly and performs with polish.
The album's length also gives him room to demonstrate his considerable technical finesse as a player. His focused, ever so slightly buzzy pizzicato sound is the first thing you hear as the album opens, and is perfect for much of this repertoire; his flamenco rasgueado strumming comes into its own, too, and while a freestyle section in Fortaleza is waffly, a light, airy arco on melodies such as La demoiselle de Céret is beautifully judged.
Despite the potential for a large-group jamboree, the stripped-down solos and duets – in particular the honeyed vocals accompanied by theorbo in Los secretos, and García-Fons going solo in Camp d'Argèles – stay longer in the memory. But at this length, the album could do with another dimension here and there.


Chris Elcombe