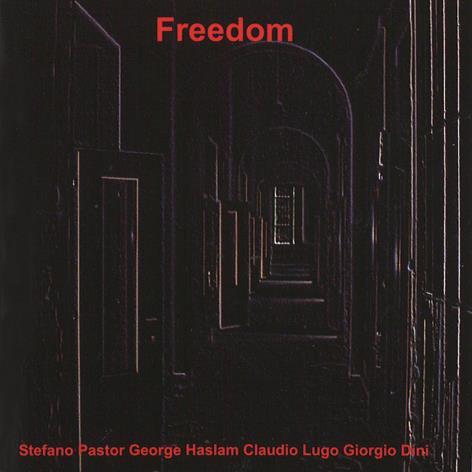 The Strad Issue: January 2011
Musicians: Stefano Pastor (violin) Giorgio Dini (double bass) George Haslam (baritone saxophone/tarogato) Claudio Lugo (soprano saxophone)
Composer: Various
If the booklet notes for this free-jazz album, which talk of 'an expression of militancy and belonging' and 'disproportion as free search for a further super-proportion', give off the whiff of pretension, the music speaks more directly.
The opening Freedom, a mêlée framed by angry collective blasts, is an uncompromising entry point. Survive this, though, and the rest of the album is more forgiving, graspable if not exactly comfortable. Underlying patterns or threads offer a variety of structures and moods; the three melodic instruments interweave, creating sound-beds for the others to frolic over, or collective melodic arcs, as in Rebellion. One of the group's aims – 'the recovery of uncleanness' – explains the deliberate lack of polish in the tone and ensemble, and this benefits musical gestures such as the roughed-up hard-bop fragments of Dance, rather than excusing any poor musicianship. Stefano Pastor's violin has a breathy, woody quality, with almost no sense of bow attack, that melds disconcertingly with the surrounding saxophones, while Giorgio Dini's rhythm-section propulsion in the bass is, by contrast, clean and percussive.
So whatever you make of the talk, this album does have trousers, unclean though they may be.
Chris Elcombe