The musician was battling multiple sclerosis for a number of years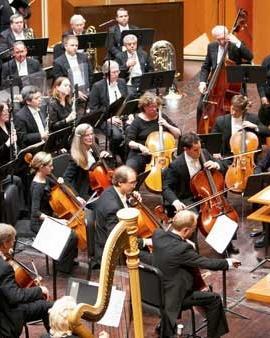 Former Milwaukee Symphony Orchestra principal cellist Ron Shawger has died at the age of just 55 following a long battle with multiple sclerosis.
Growing up in Seattle, the musician studied with Seattle Symphony principal cellist Raymond Davis as a teenager, and later studied with Leonard Rose and Channing Robbins at the Juilliard School in New York, earning Bachelors and Masters Degrees in performance.
In 1985 he joined the Dallas Symphony Orchestra, having previously performed as principal cellist of the Seattle Symphony Youth Orchestra, and in the Pacific Northwest Ballet and Chamber orchestras.
He was appointed principal cellist of the Milwaukee Symphony in 1988 at the age of 28, and left the orchestra in the mid-1990s due to the onset of multiple sclerosis.
His wife, Laurie Shawger, who joined the MSO as a second violinist a few years after her husband, continues to perform with the orchestra.