The Romance in F minor for violin and orchestra was the first piece by Dvořák that the Russian-born violinist ever played – and a passport into the composer's unique harmonic sound world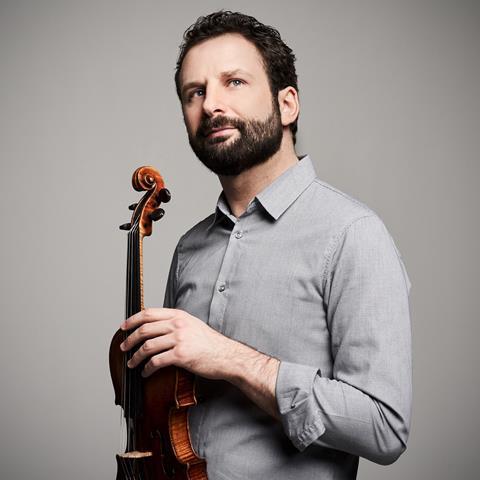 Discover more Featured Stories like this in The Strad Playing Hub.
Read more premium content for subscribers here
In almost every piece of music by Antonín Dvořák, there's a moment that makes you feel as if you want to cry. I've played his works so many times that there are some where that effect has lessened over time, but his Romance in F minor is one of those pieces that never fails to touch me, whether I'm performing or teaching it.
It was the first piece by Dvořák that I ever played. I first came across it when I was twelve years old and practising for the 1995 Menuhin Competition, but it was only when I was older and had played more of Dvořák's compositions that I really felt as if I understood it. I sometimes think that we appreciate his music for the wrong reasons: there's often a real sense of tragedy in his work that is dressed up as nostalgia. There are moments of intense melancholy, and even in his more lighthearted works there's a sense that he's writing about very deep and serious things. Then there can be just one harmonic change and everything is sunny again. The depth of emotion in this work is incredible.
It was only much later, when I was looking for interesting repertoire for my quartet, that I learnt how Dvořák based the Romance on the second movement of his String Quartet no.5 in F minor. He regularly borrowed from his previous works, and this quartet had never been published or even performed. When you hear the second movement it's very clear how he used the same motifs in the Romance, although it's undergone several changes that are the work of the mature composer. When he wrote the quartet in 1873 he was devoted to Wagner, and the whole piece is clearly Wagnerian. Dvořák was also trying to extend the boundaries of the quartet form, creating a kind of proto-quartet; there are pieces that go on for up to an hour, based on very simple motifs that undergo development. The quartet's first movement is like this; there are no repeats, so everything is always changing.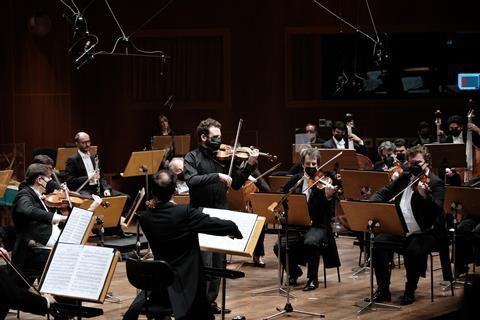 Also, at that time, Dvořák was probably the most experimental composer when it came to harmony. He toned it down later on, and I think his best-known works are also the most traditional, and less experimental. Our job as musicians is to react to those harmonic movements and build up our colour palette from what he gives us. The Romance has a very strong harmonic landscape that's often overlooked; we tend to celebrate Dvořák for his melodies, while it's his gift for harmony that's so often underappreciated.
In 2021 I was lucky enough to lead the Orchestra della Svizzera Italiana in the Romance. The experience gave me a whole new perspective on the piece, as I could see much more clearly how the different parts intertwined and reacted with each other. The piece is written for a small orchestra and it really is chamber music at its heart. And like all Dvořák's best pieces it's very intimate, as if you're in the middle of a conversation rather than being a soloist outside it. I felt it gave me a more direct connection with everyone involved, which brought me so much closer to the music.
Playing the Romance for so many years now has been a very personal journey for me. There are different interpretations out there – the tempos are often very varied, and even though Dvořák wrote a metronome marking, it's often ignored. I have my own interpretation and once I've found it, it's hard for me to listen to all the other ones. As a performer it's a hard habit to break, and probably not a good one!
INTERVIEW BY CHRISTIAN LLOYD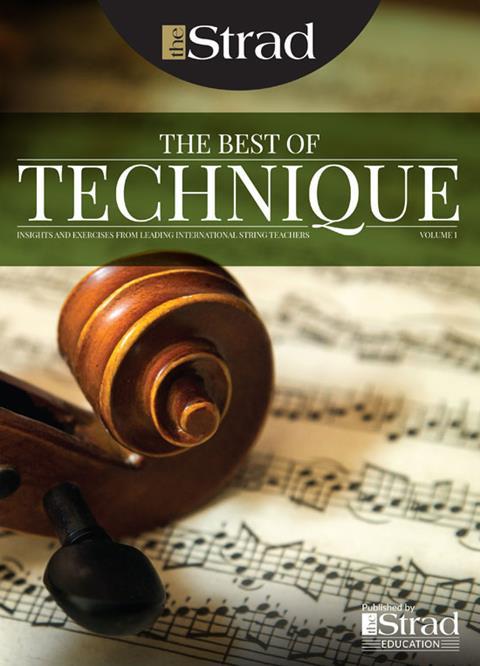 In The Best of Technique you'll discover the top playing tips of the world's leading string players and teachers. It's packed full of exercises for students, plus examples from the standard repertoire to show you how to integrate the technique into your playing.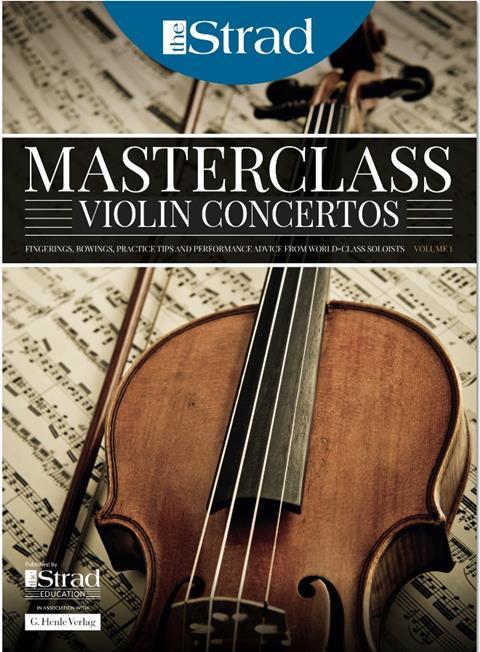 The Strad's Masterclass series brings together the finest string players with some of the greatest string works ever written. Always one of our most popular sections, Masterclass has been an invaluable aid to aspiring soloists, chamber musicians and string teachers since the 1990s.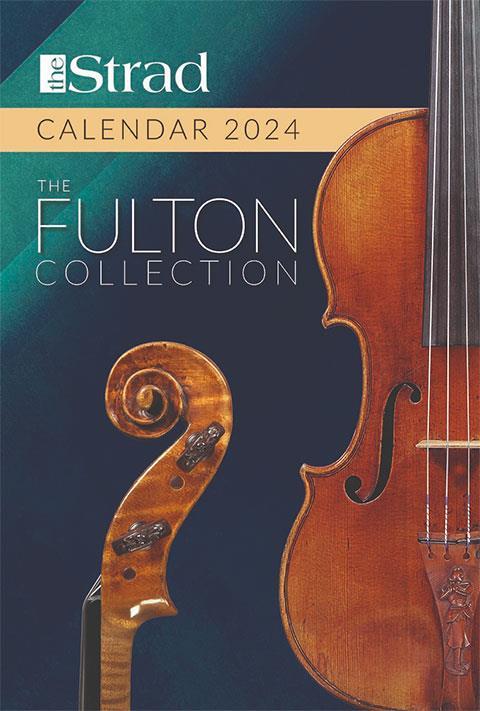 American collector David L. Fulton amassed one of the 20th century's finest collections of stringed instruments. This year's calendar pays tribute to some of these priceless treasures, including Yehudi Menuhin's celebrated 'Lord Wilton' Guarneri, the Carlo Bergonzi once played by Fritz Kreisler, and four instruments by Antonio Stradivari.