The German–Canadian cellist on his teachers' guidance and keeping physically and mentally healthy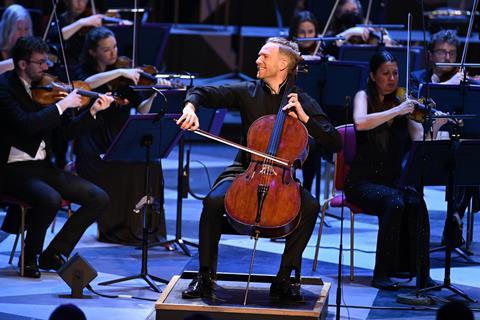 Discover more Featured Stories like this in The Strad Playing Hub.
Read more premium content for subscribers here
My first life lesson was that if you feel physically comfortable with something, learning it is so much easier. Before the cello, I studied the violin for two years – it was an absolute disaster. And then, the first time I sat down with the cello, I felt relaxed and fell in love with it immediately. I still love practising to this day.
My first teacher was my father. He made sure I had a solid sound and a concentrated mindset right from the start. But in order to keep the family peace, I switched teachers soon after!
I have a strong memory of studying the Popper studies with my teacher Stephan Haack. Going through the logic that Popper applies to the studies is what I think turned me into a cellist. I also admired how Haack was so willing to repeat things for years until they stuck. In his case, it was reminding me to have rounded fingers and flexible joints in the bow hand. Things don't change if you only say or do them once. That's why I always recommend young musicians make notes in classes or record their lessons, then go back and register what they missed. I still do this today in rehearsals whenever I can.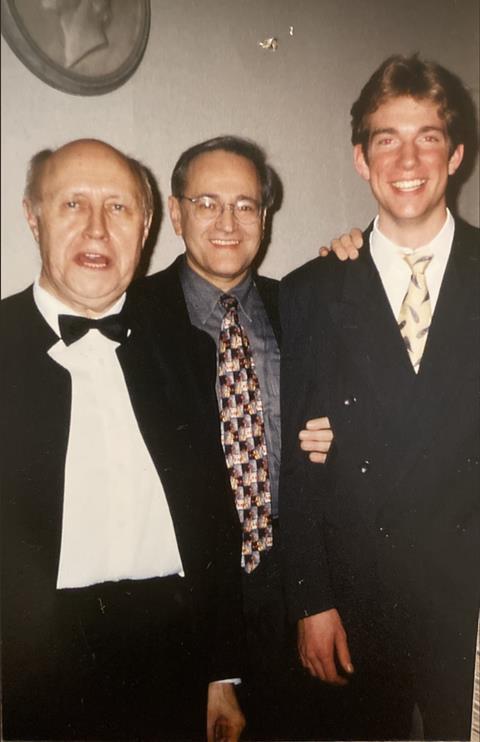 I then studied with David Geringas for eight years. The first thing he told me was, 'Your most important teacher is yourself.' From that moment I had to make the switch from just receiving knowledge to becoming an active part of my own learning process. He taught me a whole universe of knowledge. What always remained true, though, was that everything I learnt and understood opened up a plethora of things I realised I didn't understand at all. Learning always continues. I recommend young players take influences from everywhere they can – art, theatre, anything and everything. You don't need to implement these influences actively into your playing – just trust that they will shape and affect you.
Every tennis player has a team of supporters; why not musicians?
In my work with a performance coach I have learnt the importance of visualisation. Before the concert, I visualise the pre-concert ritual, the performance, and the feelings that might occur on stage. As for psychology, the life of a performer is a team sport, and if you need help then reach out. Even a second-rate tennis player has a team of supporters around them; why not musicians? Why do we still idealise the romantic image of the lonely virtuoso?
With the stresses that come with the music profession, my advice is never to forget why you're doing it. If the higher goal is not the creation of art, then it leads to burnout and you become depressed. If you believe in your craft, I think you can deal with almost everything that comes your way. Quality should always be the priority. The classical music world is fragile, and we need to remember the amount of effort it takes for someone to go to a concert. They come to be entertained and inspired. So we need to deliver the best possible product.
INTERVIEW BY RITA FERNANDES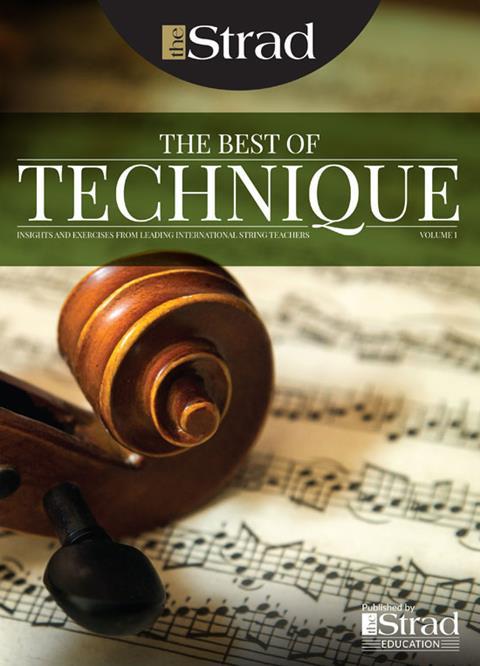 In The Best of Technique you'll discover the top playing tips of the world's leading string players and teachers. It's packed full of exercises for students, plus examples from the standard repertoire to show you how to integrate the technique into your playing.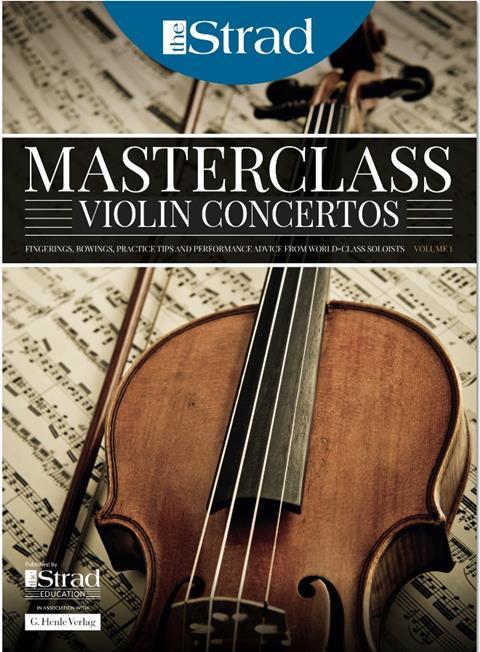 The Strad's Masterclass series brings together the finest string players with some of the greatest string works ever written. Always one of our most popular sections, Masterclass has been an invaluable aid to aspiring soloists, chamber musicians and string teachers since the 1990s.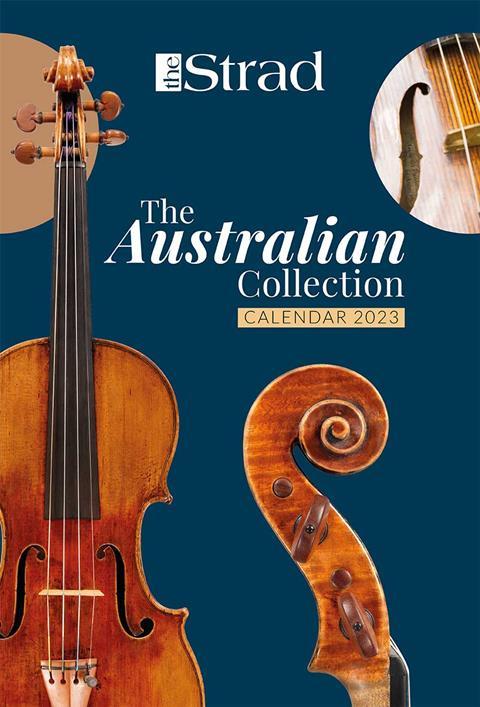 This year's calendar celebrates the top instruments played by members of the Australian Chamber Orchestra, Melbourne Symphony, Australian String Quartet and some of the country's greatest soloists.