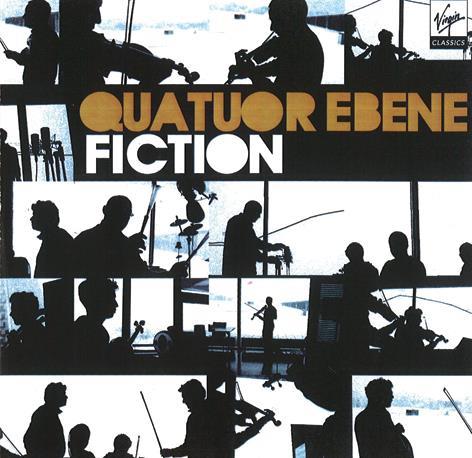 The Strad Issue: January 2010
Musicians: Ébène Quartet, Richard Héry (drums), plus guests
Composer: Various
Ventures into the pop and jazz worlds by mainstream classical musicians are more often than not an unmitigated disaster. The ability truly to swing a phrase, to hang loose and let the music take over, to extemporise not with your mind but through your soul, are higher states of consciousness that no amount of Austin Powers 'groovy, baby' can hope to replicate.
Enter the Ébène Quartet, whose members on the evidence of this collection of 16 pop and jazz standards, are closer to the real thing than most, adopting a musical space somewhere between Stephane Grappelli, Django Reinhardt and Pat Metheny. There is still an element of Jacques Loussier's falling between two musical stools – comparatively little here really goes into free-fall – yet the ensemble's compelling musical intensity and focus, not to say inestimable skill, invariably carries the day.
From Charlie Chaplin, Bruce Springsteen, Chick Corea and Harold Arlen, to Wayne Shorter, Lennon & McCartney and Brad Mehldau, the Ébène players paint a seductive canvas of ear-tweaking sound worlds with the help of soprano Natalie Dessay, jazz singer Stacey Kent, film icon Fanny Ardant and Spanish pop star Luz Casal. They turn French-style vocalists in Some day my prince will come, and violist Mathieu Herzog gamely takes over lead vocals in Streets of Philadelphia. Beautifully engineered and consummately performed, this is one genre-crossing venture that manages to stay comfortably afloat.



JULIAN HAYLOCK