The orchestra has launched a campaign in an attempt to secure the necessary subsidy to continue operations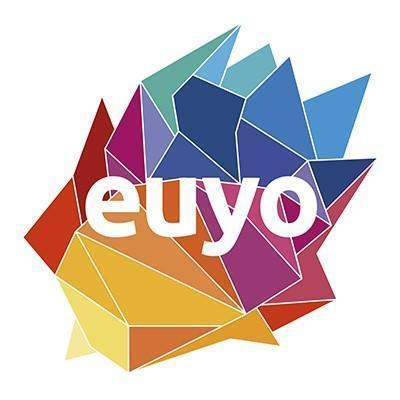 The European Union Youth Orchestra, which this year celebrates its 40th birthday, is to cease operations from September 2016 due to a lack of funding from the European Union. The orchestra currently includes members from all 28 EU member states.
Founded in 1976 by philanthropists Lionel and Joy Bryer and conductor Claudio Abbado, the EUYO was funded for 38 years as a European Union cultural ambassador. However, in 2014 EU backing was withdrawn from the organisation due to a change in funding policy; only those projects falling under the umbrella of the new Creative Europe programme would receive support.
The orchestra duly applied for funding from Creative Europe and received some support during the 2014-16 season. However in April 2016 that funding also ceased and the orchestra has subsequently attempted to find other financing possibilities through the EU. Options suggested thus far 'do not allow the orchestra to plan any form of secure future,' according to an EUYO statement.
Nevertheless, the orchestra will honour its summer touring commitments – among them appearances at Grafenegg European Music Campus, the Slovak EU Presidency concert, the WrocŠ'aw European City of Culture concert and the Alpbach European Forum.
Marshall Marcus, CEO of the European Union Youth Orchestra said: 'If the EU is not able to help fund its own youth orchestra, an orchestra which is the only organisation in the world that recruits and brings together young people every year from all 28 EU member states in support of the ideals of the Union, then the Orchestra will cease to exist. A sad day for the EU.'
The orchestra has now launched a campaign to secure its future, asking supporters to write to the European Union, to post messages on social media or to donate to an appeal fund. Full details on the EUYO website.
Read: European Union Youth Orchestra and Grafenegg Festival launch summer campus for young musicians