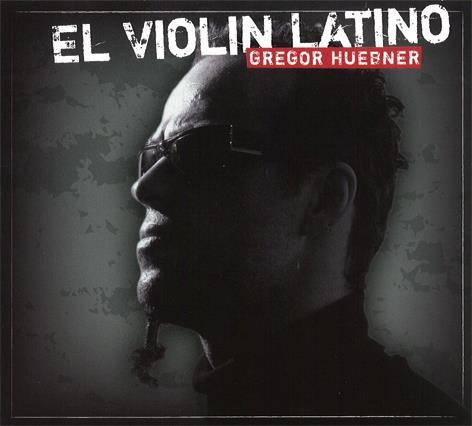 The Strad Issue: January 2011
Description: A warm-hearted tribute to the musical melting-pot of Latin America
Musicians: Gregor Huebner (violin) plus various musicians
Composer: Trad
'So you want to play like a German–Latino violin, for our friend Graciela?' asks the smoky-voiced Cuban poet Mappy Torres, as violinist Gregor Huebner improvises languidly behind her. Clearly the answer is yes, although we learn little more about Graciela. Huebner moved to New York in 1994 to study jazz at the Manhattan School of Music, and promptly fell in with the Latin-American music scene. This CD of 14 numbers, many of them composed by Huebner, is testament to his love of the music in all its variety. He takes a little musical tour accompanied by three small bands, one Cuban, one tango and one Brazilian, sporting a colourful assortment of instruments, including congas and bandoneon, and, occasionally, the aforementioned poet. It all invokes the spirit of dance, as it should, sometimes lively, sometimes late-night languid.
Huebner's playing is clean and fluent, rarely venturing into virtuoso showmanship but favouring an easy, melodic discursiveness, while his collaborators work energetically around him. Tango, of course, means Astor Piazzolla, who is represented twice. His slow, melancholy Milonga del angel, with Huebner and bandoneon player Raul Jaurena sharing the lead, is gorgeous. Lucky Graciela! The recording is close, in a generous acoustic.



TIM HOMFRAY