Project looks at key period in the history of Cremonese violin making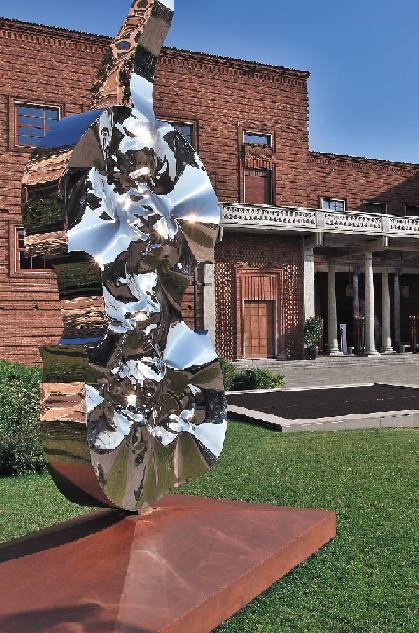 The Museum of the Violin in Cremona will present a series of concerts over the next five months showcasing stringed instruments from its collection made by Nicolò Amati (1596–1684) and the great luthiers active in Cremona in the second half of the 17th century.
The 'Legacy of Nicolò Amati' series features instruments made in the two decades between 1669 and 1689, during what was an extremely fertile period in the history of Cremonese violin making. The series of monthly recitals runs from February to June at the museum's Giovanni Arvedi Auditorium, and features performances by students of the Walter Stauffer Academy in Cremona.
The series begins on 9 February with violinist Anastasiya Petryshak playing the Nicolò Amati 'Collin' violin of 1669 and continues on 9 March with Stradivari's 1669 'Clisbee' violin featured in a performance by Cecilia Ziano. Violinist Laura Marzadori will perform on a 1675 instrument by Francesco Rugeri on 13 April, and the 1689 'Quarestani' violin by Giuseppe Guarneri 'filius Andreae' will be heard in a performance by Rebecca Raimondi on 8 June.
One of Stradivari's five surviving guitars, the Sabionari guitar of 1679, will also feature, in a performance by Baroque guitarist Rolf Lislevand on 10 May.
'The Legacy of Nicolò Amati project is an opportunity for us to acquire a deeper knowledge of an extraordinary cultural heritage,' said Alessandro Bardelli of the Museum of the Violin. 'Listening to instruments such as the Stradivari "Clisbee", Nicolò Amati's "Collin" or the "Quarestani" provides a chance to gain a more thorough understanding of that brief but intense period in the history of Cremonese violin making. In those years Stradivari, starting from Nicolò Amati's example, experimented with new models and made decorated violins as well as guitars.'
Each concert will be preceded by a talk and presentation on violin making from Fausto Cacciatori, the museum's collections curator.
Subscribe to The Strad or download our digital edition as part of a 30-day free trial. To purchase back issues click here.
Photo courtesy Museo del Violino, Cremona