Ariane Todes reflects on the great conductor's generosity with amateur musicians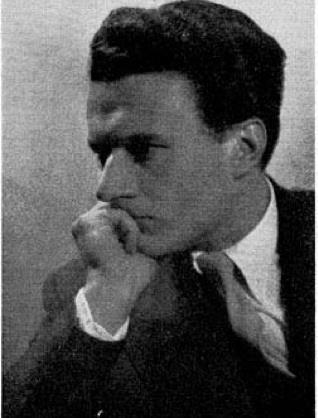 There are many things to be said about the late Colin Davis as a conductor and many people better qualified than I to say them. My perspective is that of the amateur musician – and we're a large demographic. I was lucky enough to be conducted by Davis several times – as a student at the Royal Academy of Music, and later, as a confirmed non-professional, as part of Haydn Chamber Orchestra and a scratch performance of the Brahms Requiem at City of London Girls' School.
The experiences – especially him conducting Haydn Chamber Orchestra with pianist Imogen Cooper in Mozart – rank among the most thrilling of my life. His warmth, wisdom and sheer pleasure in music made each outing exhilarating and spurred one to give absolutely everything possible – more even.
It wasn't his actual conducting. Most of the time he stood fairly relaxed, arms at waist level, but ears cocked, alert to every detail. You only had to look up for a split second for him to respond with eye contact. There might be a smile or a raised eyebrow, or an acknowledgement of a mistake, or a few significant words. Sometimes he'd make us play a phrase a couple of times to try to get what he wanted, and he might make some pretend-insult to spur us on. He wouldn't labour points or ever make us feel we'd failed. But it was as important for him to get us to do our best as it was the more agile professionals he worked with daily. It felt as if he had a serious respect and admiration for us, and our journey with music, whatever our capacities. The very fact of his being there, when he could have been conducting any other impeccably trained group in the world, was testament to that. In his generosity and humility he gave us probably the most important musical experiences of our lives.
To me this marks him out as a giant of a musician and human being. I don't know his motivations. Certainly some of it was an acknowledgement that he started out his conducting career with amateur orchestras, a way of giving back. Maybe it was an understanding that the imperfections that impeded us as musicians and as an orchestra made our music-making more human, and maybe he had some respect or even empathy with that process. Maybe there was a sense of justice about a 60-year-old doctor or 50-year-old teacher having as much right to aspire to musical heights as a professional. Or maybe he'd just rather have been conducting an orchestra of an evening than sitting at home with a book. Who knows?
I'm sad for his family's enormous loss. More selfishly, I'm sad that I won't ever be conducted by him again. And unless any other great conductors of our time find room in their hearts and schedules, I'll probably never be conducted again by anyone of his musical stature. But I shall always be grateful to have had those brief glimpses into musical greatness.