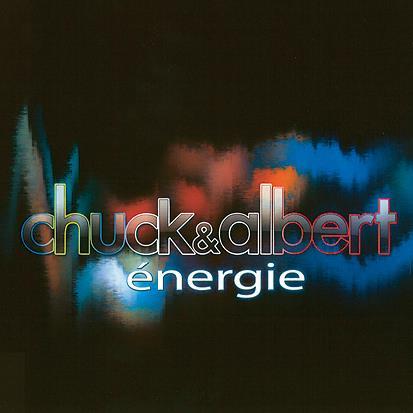 The Strad Issue: January 2010
Musicians: Albert Arsenault (fiddle, bass, vocals, percussion) Chuck Arsenault (guitar, harmonica, spoons, vocals)
Composer: Trad
This collection of songs from Acadie (a region of French-speaking Canada) is drawn from Chuck and Albert's live show of slapstick comedy and quirky folk music, including the traditional Acadian battery of spoons, foot-tapping and the jaw harp, as well as fiddle and guitar.
The unusual instrumentation pales into insignificance in the face of the idiosyncrasies of the vocals, incorporating quick-fire whoops, chicken noises and, for non-Acadians, the strangeness of the dialect. That said, the delivery is slick and Albert's intermittent fiddle-playing, reminiscent of Celtic reels, is polished, although the bow work and string-crossing is, appropriately, not overly clean; and in the rare moments of reflection – Le retour de l'amant and La fièvre – the violin's interjections are querulous and plaintive, as the clown's mask is briefly lifted.
With Chuck rhythmically solid on guitar and more than accomplished on harmonica, the set rattles along nicely, without ever bursting the seams. One suspects the live show does just that, with its patter and tomfoolery, and the elastic facial expressions of the performers indicated by the album's artwork; but the CD version is more a diverting curiosity than the vibrant celebration of traditional culture it sets out to be.



Chris Elcombe