Three separate incidents have been reported recently in connection with Shanghai International Airport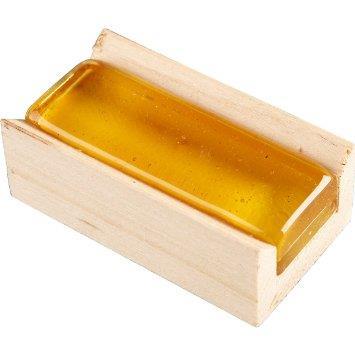 It has been reported on the Klassikom website that three string players have had their rosin confiscated when travelling to and from China in recent months.
In mid-October violinist Daniel Hope wrote on his Facebook page – since removed – that his rosin was confiscated when departing from Shanghai Pudong International Airport, after giving a concert at Shanghai Concert Hall.
Hong Kong-based cellist Trey Lee also claimed that his rosin was seized when leaving Shanghai airport, while a similar third incident was reported by Hong Kong newspaper Mingpao.
According to Klassikom, rosin is considered to be an explosive in both Shanghai and Guangzhou.
Read: Hong Kong student threatened with fine for carrying cello on train