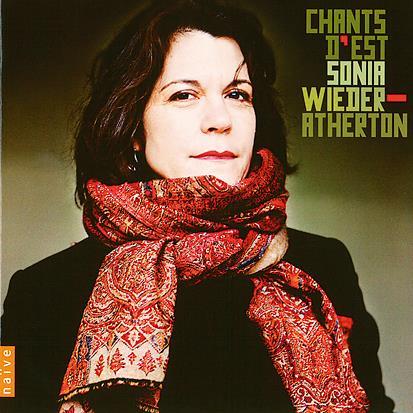 The Strad Issue: January 2009
Musicians: Sonia Wieder-Atherton (cello) Sinfonia Varsovia/Christophe Mangou
Composer: Rachmaninoff, Dohnányi, Tcherepnin, Krawczyk, Prokofiev, Martinu, Mahler & Trad. Jewish
For her latest disc, Sonia Wieder-Atherton has devised an inspired and original musical journey through the Slavic lands. The more folk-orientated items reflect the indigenous rhythms of the native languages encountered en route, not least Martinu's Slovak Variations, which magically spring to life thanks to the fine timbres of the Sinfonia Varsovia. Electing to present many of these pieces in newly created orchestral dress is a brilliant idea – Tcherepnin's Tatar Dance is also infinitely enhanced by the fuller accompaniment. This captivating piece flies by, its virtuosity delivered with stylish élan by Wieder-Atherton, although the technical effects are camouflaged by alluring orientalism. Equally, Dohnányi's folk-inflected Ruralia hungarica offers an evocative depiction of rusticism in tandem with raw melancholy; it's eloquently performed here, with Wieder-Atherton's warm tone enhanced by an impressively clear recording. In an arrangement of the third of Mahler's Rückert-Lieder, Wieder-Atherton again creates an astute balance between expressive awareness of great sadness, while a lean distance avoids sentimentalism.
Franck Krawczyk's delightful Jeux d'enfants, inspired by Janá?ek's Moravian Folksongs, offers a variety of moods, from pure dance to orientally coloured music and obviously a strong reference to folk, superbly performed by these artists. The traditional Jewish dance joyously brings the journey to a close, a celebration of the vast array of a culture that formerly peppered the lands around the Danube and beyond.


Joanne Talbot