The Korean musician receives £10,000 and the £500 audience prize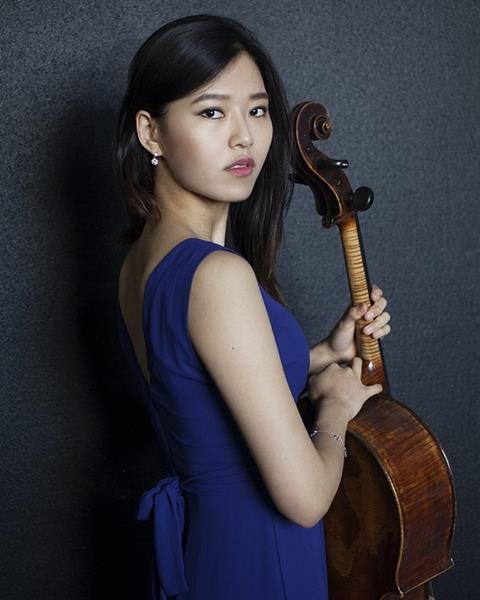 Korean cellist Yoon-Kyung Cho has been named the winner of the Musicians' Company Prince's Prize Competition, held at the Guildhall School of Music and Drama in London last week. She receives £10,000 and a Musicians' Company silver medal, in addition to the £500 audience prize.
A graduate of the Juilliard School, Yoon-Kyung Cho is currently studying for an Artist Diploma at the Royal College of Music in London with Melisa Phelps. She won Second Prize at the Johannes Brahms International Competition in Pörtschach, Austria in 2014.
The Prince's Prize is an annual award established by the Worshipful Company of Musicians in 2003 to recognise 'the most promising young instrumentalist or singer from the Company's award winners'. Each year the organisation donates over £150,000 in scholarships and awards to young musicians.
This year's panel of adjudicators included violinist Levon Chilingirian, Opus Arte executive producer Ben Pateman, and Master of the Musicians' Company Andrew Morris.
Photo: Aiga Ozo