Lynex studied with Pablo Casals and Paul Tortelier, and was the author of several cello books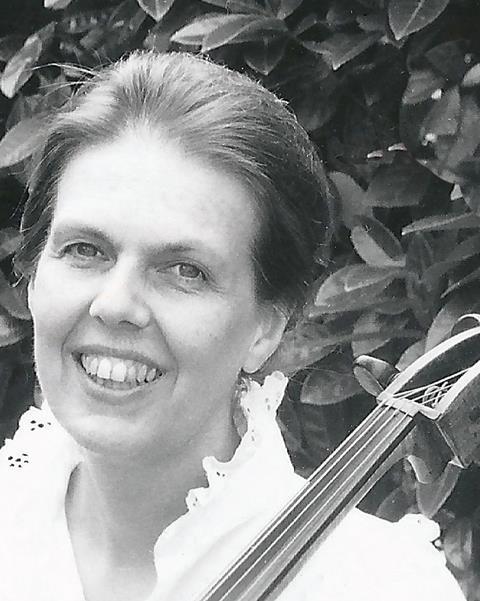 British cellist, teacher and author Penelope Lynex died on 26 August 2015, just a few days shy of her 79th birthday.
Born in London on 30 August 1936, Lynex studied at the Royal Academy of Music with Douglas Cameron from 1954 to 1958, and attended masterclasses under Pablo Casals in 1958 and 1959. She undertook further study in Paris on a Countess of Munster Award with Paul Tortelier, who described her as 'a faithful friend and brilliant colleague'.
Lynex was a prolific recitalist, performing – always from memory – in the UK, Germany, the USA, Hong Kong, Australia and New Zealand. Composers C.W. Orr, Peter Dickinson, Simon Speare and Simon Phillippo dedicated works to her, and she made several recordings – including the complete music of Frank Bridge for cello and piano on the Somm label.
Her publications include 'Cello Ideas: A Practical Guide', a book of exercises, advice, and original duets for teachers and students, and '20 Carols for a Cellist and Friends'.
She taught at the Royal Academy of Music Junior Department from 1973 to 2001, at the International Cello Centre in Scotland from 1989 to 2005, and for the Benslow Music Trust from the mid 1990s until 2013.