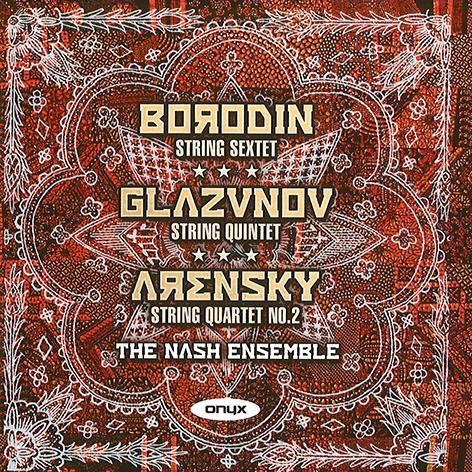 THE STRAD RECOMMENDS
The Strad Issue: January 2009
Musicians: Nash Ensemble
Composer: Beethoven
The first of Beethoven's string quintets was adapted in 1795 from a wind octet he had written for local musicians back in his Bonn years. The second, his only original work in the medium, came six years later, in 1801. Both add a second viola to the conventional quartet.
How much he had developed over such a brief period is more than shown in these performances, for which the Nash Ensemble fields an impressive team with violists Lawrence Power and Philip Dukes partnered by the cellist Paul Watkins and the violins of Marianne Thorsen and Malin Broman.
There is much tenderness in the second movement of the E flat major Quintet, the descending passage at the close immaculately shaped, and there's a bubbling happiness in the finale. Elsewhere Beethoven's earnest music making finds the Nash offering a neat, well-balanced and technically immaculate performance.
The players seem to move up a gear in the C major Quintet, where every bar is infused with perception, highlighting the many abrupt changes of mood with their attendant dynamic extremes. Tempos throughout tend towards the brisk. The strange opening to the finale is here very striking, and the usual difficulty of achieving spotless intonation never enters into the equation, with Thorsen flying on high without a solitary blemish.
The transparent quality of the recording exposes many internal details to add to the enjoyment. There are alternative versions on disc, but this one is certainly highly recommended.
DAVID DENTON