The 26-year-old musician has joined Jacques Thelen Artistic Agency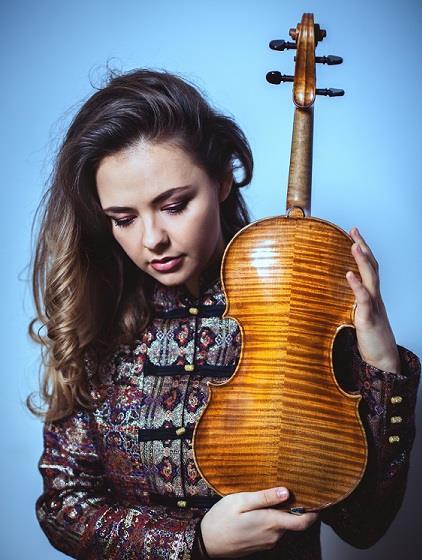 Violinist Alexandra Conunova has signed to general international management with the Jacques Thelen Artistic Agency. The 26-year-old Moldovan musician joins fellow violinists Renaud Capuçon, Vilde Frang, Gidon Kremer and Gil Shaham, and cellists Gautier Capuçon, Mischa Maisky and Truls Mork at the agency.
Conunova has achieved much success on the international competition circuit in recent years, including third prize at the 2015 Tchaikovsky Competition in Moscow, fourth prize at the 2015 Singapore International Violin Competition and first prize at the 2012 Joseph Joachim International Violin Competition in Hannover. She is also one of 36 shortlisted candidates due to take part in the inaugural Shanghai Isaac Stern International Violin Competition in August.
Read: Listening to my idols makes me a better violinist, writes Alexandra Conunova
Watch: Alexandra Conunova performs at Singapore International Violin Competition