Watch more videos here
Michael Barker presents a video where he plays on the Bog Oak violin - an instrument that can perhaps lay claim to being the oldest violin in the world, despite being made only two years ago.
Barker performs two solo works and two duos by Belgian violinist and composer Charles-Auguste de Bériot.
Despite having serious misgivings, luthier Philip Taylor accepted the commission to craft the violin from Bog Oak, the specimen of which was discovered in 2021 at Wissington Fen in Norfolk. 'I wondered what I was letting myself in for,' he confesses, 'I couldn't believe wood that had been asleep for 5000 years would sound very lively.'
What do you think? Learn more about the Bog Oak violin in our article: The world's first and only Bog Oak violin (as far as we know)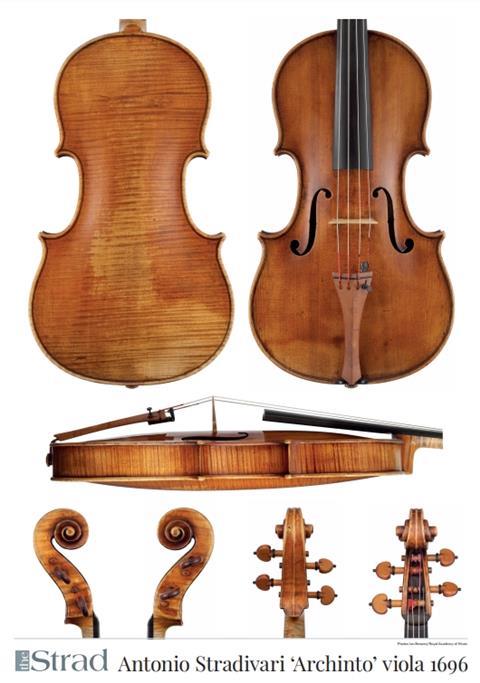 The Strad's exclusive instrument posters, most with actual-size photos depicting every nuance of the instrument. Our posters are used by luthiers across the world as models for their own instruments, thanks to the detailed outlines and measurements on the back.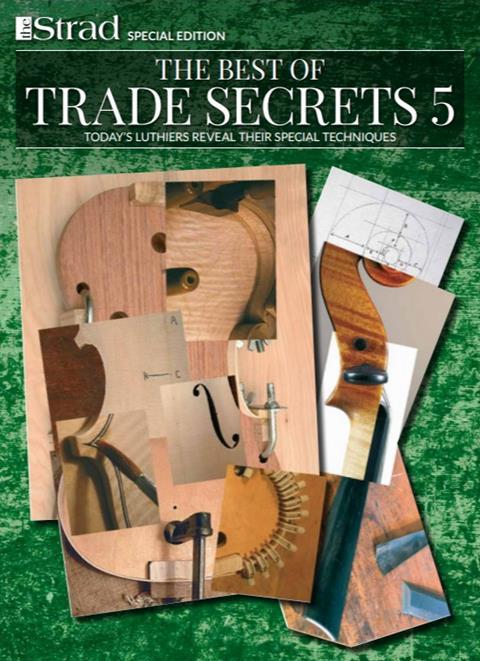 The number one source for a range of books covering making and stinged instruments with commentaries from today's top instrument experts.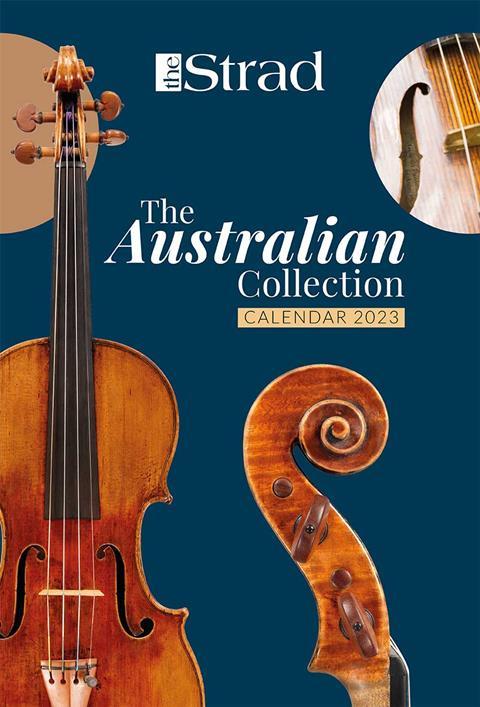 This year's calendar celebrates the top instruments played by members of the Australian Chamber Orchestra, Melbourne Symphony, Australian String Quartet and some of the country's greatest soloists.