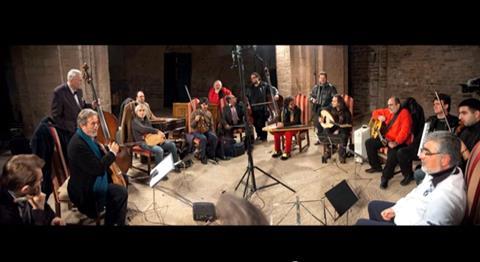 Trailblazing multi-instrumentalist Jordi Savall is the cover star of our July 2013 issue, in which he discusses his early years, his popularising of long-forgotten repertoire, his work as a conductor and teacher, and his latest project Balkan Spirit, which focuses on the music of the Balkan countries.
'Their traditions are rooted in the 15th century and have survived against incredible odds, sometimes just orally. We are travelling back in time to a culture many centuries old. Europe has suffered much because of progress, because every advance means leaving something behind.' – Jordi Savall in the July 2013 issue.
Subscribe now or download a copy of the July issue to read the article and find out how you can win one of ten Balkan Spirit CDs.