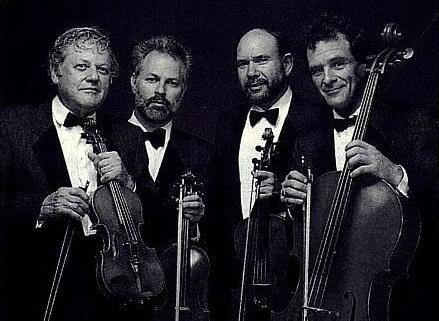 In the May issue, both Franck Chevalier of the Diotima Quartet and the Belcea's Krzysztof Chorzelski select Janácek's 'Intimate Letters' as one of the best chamber pieces for viola players. Here's a performance of the third movement by the Juilliard Quartet, from 1996.
Krzysztof Chorzelski: 'This is always great to play, because it features some of the most exposed writing for viola in the repertoire and also captures the personality of the instrument's sound. The viola becomes like a person throughout the quartet, or a character in a novel. And it has a voice that can be breathtakingly lyrical, or sometimes exceptionally dramatic.'
Franck Chevalier: 'There's great tension and the anxiety of being laid bare under the gaze of the first violinist, who is used to such acrobatics. Then the dominant feeling is probably relief, which gives the violist confidence for what comes next, on the basis that what does not destroy us makes us stronger.'
Read the whole article in the May 2013 issue, available here, or download it now, here.