American violinist Matthew Hakkarainen performs Ravel's Tzigane at the 2023 Conservatoire Américain de Fontainebleau, as part of the Prix Ravel, where he won shared first prize. He is joined by pianist Mathilde Nguyen. Joe Kerr captured the sound, while François Bibonne filmed the performance.
Held in the eponymous town about 40 miles southeast of Paris, Hakkarainen reflects on his time at the course. 'I was very fortunate to have the opportunity to be in Fontainebleau this past summer,' Hakkarainen told The Strad. 'It was incredibly inspiring to make music every day in the historic château. The faculty members were all terrific, and I really felt that my ears opened to whole new worlds of sound during my time working in Fontainebleau. In addition, I had the chance to play with other wonderful young musicians and forge lifelong friendships!
'The Prix Ravel was a definite highlight of the summer. It was a wonderful day celebrating Maurice Ravel's music, and I was very honoured to win the shared first prize for my performance of the Tzigane and shared third prize for my quartet's performance of the last movement of the Ravel String Quartet.'
Sharing the connection between Ravel and the school, Hakkarainen said, 'I learnt afterwards that Ravel actually brought the Tzigane to Fontainebleau as he was completing the piece in 1924, and that it may have been unofficially premiered there! It feels super cool to have had the chance to perform the piece nearly 100 years later in the very place where Ravel himself visited and worked.'
In 2018, Hakkarainen became the first US violinist to be awarded first prize at the Premio Rodolfo Lipizer International Violin Competition, in Gorizia, Italy. He received his Bachelor of Music from the Curtis Institute of Music, where he studied with Pamela Frank, and he currently attends the Juilliard School, studying with Sylvia Rosenberg and Ronald Copes. His previous teachers include Charles Castleman, Mauricio Fuks, Borislava Iltcheva, Huifang Chen, and Maree Sawhney.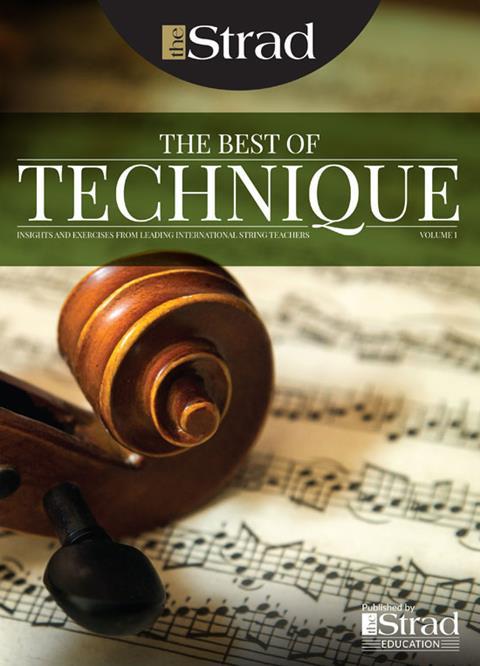 In The Best of Technique you'll discover the top playing tips of the world's leading string players and teachers. It's packed full of exercises for students, plus examples from the standard repertoire to show you how to integrate the technique into your playing.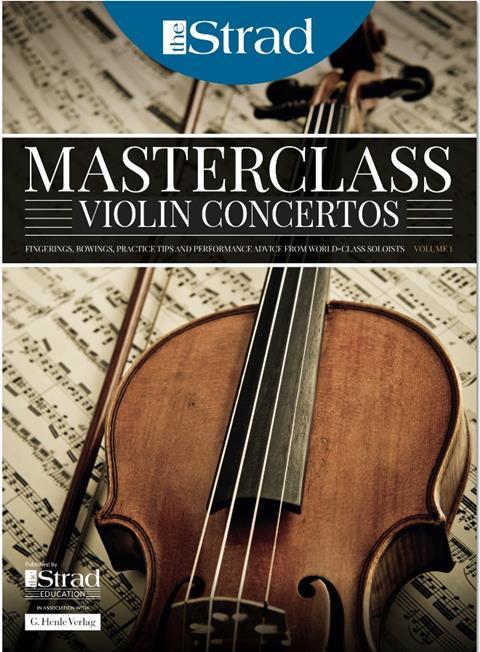 The Strad's Masterclass series brings together the finest string players with some of the greatest string works ever written. Always one of our most popular sections, Masterclass has been an invaluable aid to aspiring soloists, chamber musicians and string teachers since the 1990s.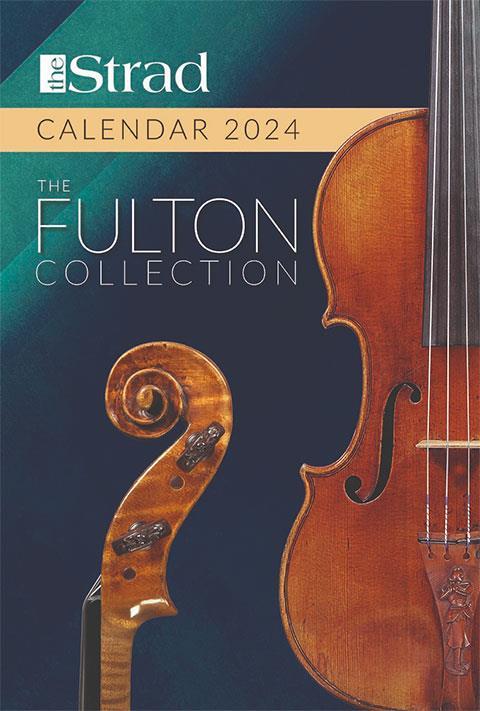 American collector David L. Fulton amassed one of the 20th century's finest collections of stringed instruments. This year's calendar pays tribute to some of these priceless treasures, including Yehudi Menuhin's celebrated 'Lord Wilton' Guarneri, the Carlo Bergonzi once played by Fritz Kreisler, and four instruments by Antonio Stradivari.