Beares Auctions sold the silver and ebony mounted item for $288,960 to a professional musician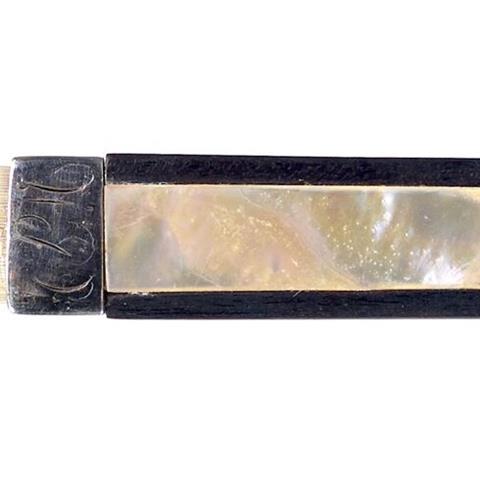 Beares Auctions has sold a silver and ebony mounted violin bow by François Xavier Tourte for the record-breaking price of $288,960.
It is thought the c.1825 bow was once owned by violinist Bronislaw Huberman– and bears his engraved initials on the ferule.
Purchased by a professional violinist, the bow was one of 40 items sold during the auction – including instruments by Jean-Baptiste Vuillaume, Giovanni Tononi, Ansaldo Poggi, Enrico Rocca, Luigi Piatellini and Peter Greiner, and bows by Joseph Henry, James Tubbs and Eugène Sartory – earning a total of $2.7m.
Huberman's famous Stradivari violin, twice stolen while owned by the Polish musician, is now played by violinist Joshua Bell.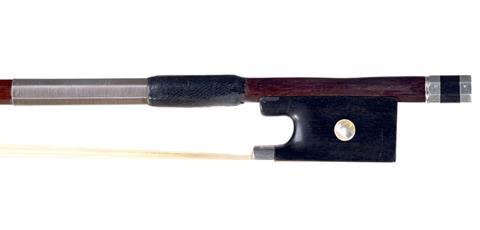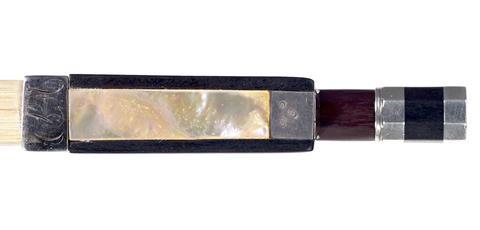 Photos: Beares Auctions