Surrounded by mountains and lakes, Kruisinga shares how these beautiful landscapes combined with passionate musicians made for two weeks of inspired music making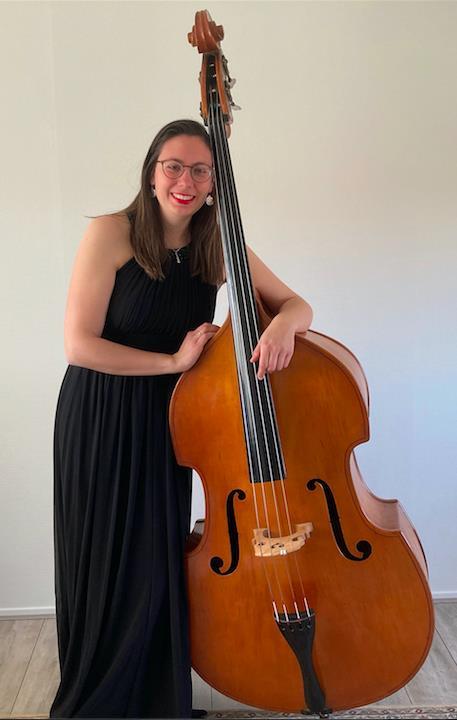 Read more student and player experiences in our Education Hub
I participated as both a cellist and a double bassist at the Ticino Musica Festival masterclasses and orchestra respectively. One of the best parts of the festival is how passionate and energetic everyone is; you feel this in every aspect of the course. The area is also very beautiful. Surrounded by mountains and lakes, it's very nice after a long day to relax and have a swim with your fellow students.
A typical day of the two-week long course starts with breakfast with the other students. People then go to practise individually, followed by masterclasses, in which you either play or listen. Chamber music lessons then take place. Afterwards you can decide whether to watch concerts or relax. There is always concert you can attend for free as a participant – either in Lugano or somewhere else in the area.
A memory that stands out is firstly playing Souvenir de Florence with both fellow students and teachers. It was wonderful to play alongside those we had studied with. Also, I was fortunate enough to lead the bass section of the inaugural festival orchestra in 2022. We played Beethoven's Seventh Symphony in the Lugano Cathedral. You could really feel the energy of the orchestra and conductor, even though the temperature was over 35 degrees!
Working with the tutors was very inspiring, and you learn a lot from others' lessons. Because of the high level of both participants and teachers, and because it is very international, you can get a lot of possibilities to create connections that will be useful in the future. There are so many ways to grow as a musician in the course. It's not just about taking masterclasses, but also playing chamber music, performing in the orchestra, meeting other people and playing in concerts. It is so much more than just a summer course!