Axelrod was a violinist and philanthropist who was accused of misrepresenting the value and lineage of instruments in his collection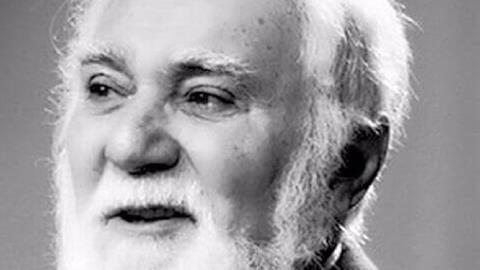 Herbert Axelrod, a New Jersey millionaire and stringed instrument collector, whose knowledge of tropical fish spawned a number of successful books and publications, died at the age of 89 on 5 May 2017.
Born in June 1927, Axelrod was a violinist who gathered together a substantial collection of valuable stringed instruments. Known as a philanthropist, he donated a quartet of Stradivaris, then valued at $50m, to the Smithsonian Institution in Washington DC in 1998. He also sold around 30 instruments from the 17th and 18th centuries to the New Jersey Symphony in 2003 for $18m. That collection was valued by some experts at $50m, and was therefore hailed as a generous gift at the time.
However further investigation and appraisal valued the instruments at a far lower $15m-$26m, leading to allegations that Axelrod had misrepresented the value and lineage of the instruments. The collector was sentenced to 18 months in prison in 2005 for unrelated tax fraud.
The Herbert R. Axelrod Quartet of Decorated Instruments are still on display at the Smithsonian's National Museum of American History. The quartet includes the 1687 violin, 'Ole Bull', the 1695 viola, 'Axelrod' and the 1709 violin, 'Greffuhle'.