Baltic composer's music yields heartfelt and often astonishingly good moments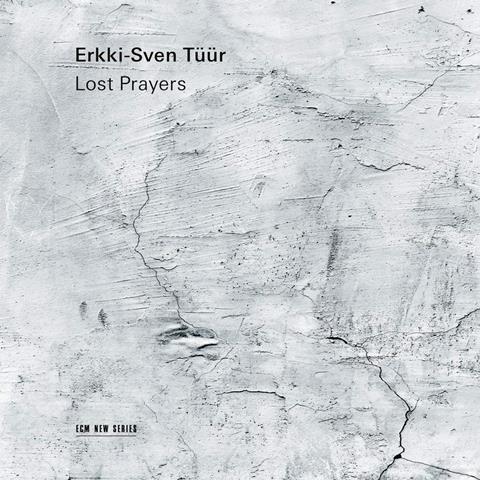 The Strad Issue: March 2021
Description: Baltic composer's music yields heartfelt and often astonishingly good moments
Musicians: Signum Quartet, Tanja Tetzlaff (cello)
Works: Tüür: Lost Prayers; Synergie; Lichttürme; Fata Morgana
Catalogue number: ECM 481 9540
This is a delicious piece of programming, in which all four pieces by Erkki-Sven Tüür are intensely structurally related while none are copies or rehashes. The earliest is Fata Morgana (2002), in which spread-upward arpeggios on the piano form pillars between which violin and cello achieve something like a trance state. There are moments of playful and almost rhetorical serialism – a tone row included – and Baltic pain etched in typical parallel-motion harmony.
With more gossamer textures to begin with, Synergie (2010) for violin and cello explores ascending journeys- in-miniature towards the same chord while the conversation in between becomes ever more intense. Lichttürme (2017) for piano trio forensically examines the same harmonic vector with Messiaen-like colours and rhythmic devices. Tüür's second string quartet Lost Prayers (2012) uses the lurching, grinding chords that open as yet more structural pillars. It's clear enough when those lost prayers are found, and what a beautiful moment it proves to be.
Apart from some plain phraseology in Fata Morgana, these performances are heartfelt but frequently reach something else. In ensemble playing, matching is harder than reacting and some of the mirror-playing from Florian Donderer and Tanja Tetzlaff in Synergie is astonishing. The harmonic balance of the string quartet's thick chords is demonstration-level. All the other various techniques are there, but so is a rare sense of marinated feeling. The special acoustic of the Sendesaal in Bremen, excellently captured, surely helps.
ANDREW MELLOR