Chinese–American fusions prove more than simple cultural tourism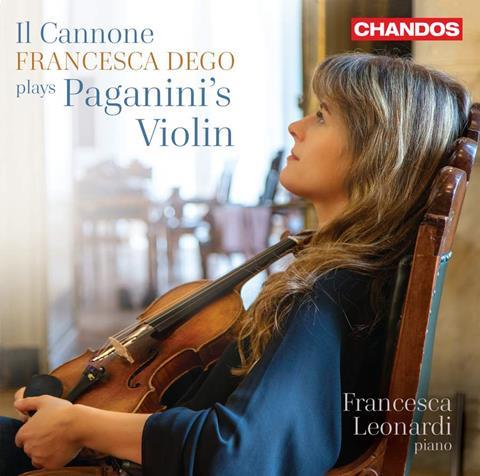 The Strad Issue: April 2021
Description: Chinese–American fusions prove more than simple cultural tourism
Musicians: Dan Zhu (violin) Suzhou Symphony Orchestra, Shanghai Symphony Orchestra/Bright Sheng
Works: Bright Sheng: Let Fly; Zodiac Tales; Suzhou Overture
Catalogue number: NAXOS 8.570628
You know where you are with Bright Sheng – specifically, somewhere in the Pacific, between the open prairie of his adopted United States and the airy folk song of his Chinese birthplace. Let Fly, the composer's 2013 violin concerto for Gil Shaham, is all lyricism, inspired by the unleashed qualities of Shaham's playing, and seeming more fixated on wide American horizons than on the Chinese elements that make up the other works on this disc.
Musical tourism? Yes, even down to the Mexican trumpet of the first movement, which layers up as heavily as Szymanowski and occasionally pushes soloist Dan Zhu beyond his limits. Sheng knows what he is doing, in every sense of the phrase, but there's a lot of superior playing going on across these three standard movements with cadenza, even if the violinist uses some extended techniques including natural harmonics. The finale is flimsy, its interjections from a frantic orchestra feeling baseless.
Let Fly has its place but the other works here are better, despite being of less interest to readers of The Strad. There are some fascinating machinations at work in the Concerto for Orchestra, which is about as Chinese as the concerto is American. Sheng writes effective dances and dialogues and uses the orchestra well; the lethargic trombone solo of the final movement is one moment in which the composer's technique is at the service of something personal and genuine. The Overture is more than orchestral glitz and cultural handshakes. Sound is good and present and the orchestra plays with style.
ANDREW MELLOR