Bruce Hodges reports on the performance of Lachenmann, Burhans, James Lee III, Aida Shirazi and John Zorn at the American Philosophical Society's Benjamin Franklin Hall on 25 January 2023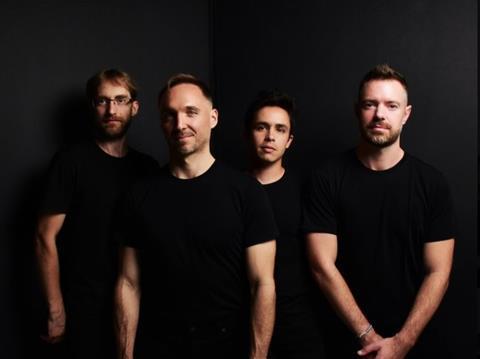 It would be hard to overstate the mastery of the Jack Quartet in the works of Helmut Lachenmann. Over the years, the group has performed his three quartets all over the world and recorded them too. Dating from 1989, no.2, subtitled Reigen seliger Geister ('Dance of the Blessed Spirits') is a half-hour dedicated to whispers, rustling and otherworldly utterances using unorthodox instrumental timbres. Its focus is on texture, line and phrasing: it still sounds radical almost 35 years after it appeared.
Traditional pitches created by bowed strings are replaced with sibilance from bows drawn across the back, sides and scrolls – even the pegs. At the end, the large audience seemed respectful if perhaps slightly flummoxed, but sometimes ground-breaking works can take a while to be fully grasped.
The evening opened with another Jack staple, Contritus by Caleb Burhans, a work the quartet premiered in 2010 at the Library of Congress. Here, the composer's slow-moving splendour used a video component by Alice Teeple, in counterpoint to the prayerful tone, with black-and-white images evoking ancient photographs of flowers, insects and dancers, with a Wizard of Oz bloom of full colour at the end.
For the second half, flautist Julietta Curenton began with Chôro sem tristeza ('Lament without Sadness', 2011), a mysterious solo by James Lee III. Three members of the quartet joined Curenton for Aida Shirazi's Vestiges (2017), a contemplative study packed with gorgeous harmonics. To close, all five players plunged into John Zorn's Nachträglichkeit (2018), with the composer's typically manic blend of soft purrs and fits of violence.
BRUCE HODGES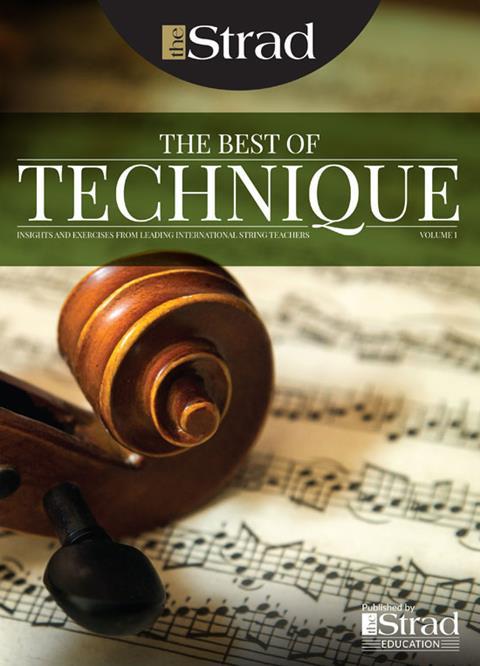 In The Best of Technique you'll discover the top playing tips of the world's leading string players and teachers. It's packed full of exercises for students, plus examples from the standard repertoire to show you how to integrate the technique into your playing.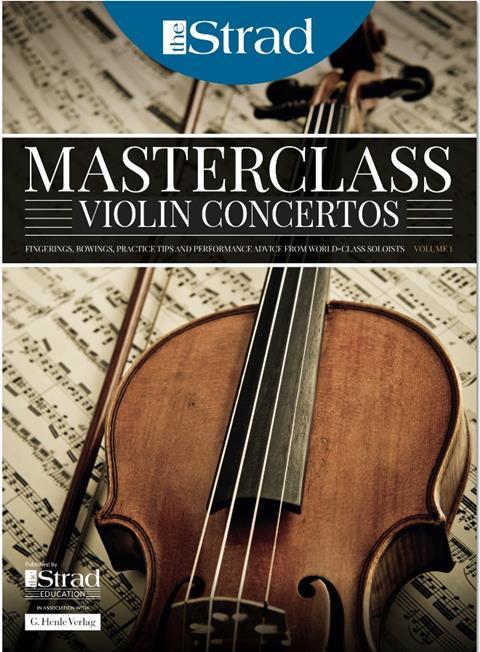 The Strad's Masterclass series brings together the finest string players with some of the greatest string works ever written. Always one of our most popular sections, Masterclass has been an invaluable aid to aspiring soloists, chamber musicians and string teachers since the 1990s.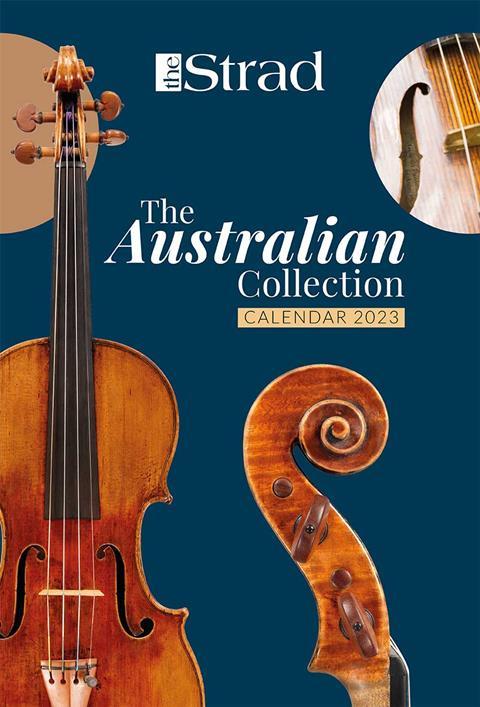 This year's calendar celebrates the top instruments played by members of the Australian Chamber Orchestra, Melbourne Symphony, Australian String Quartet and some of the country's greatest soloists.