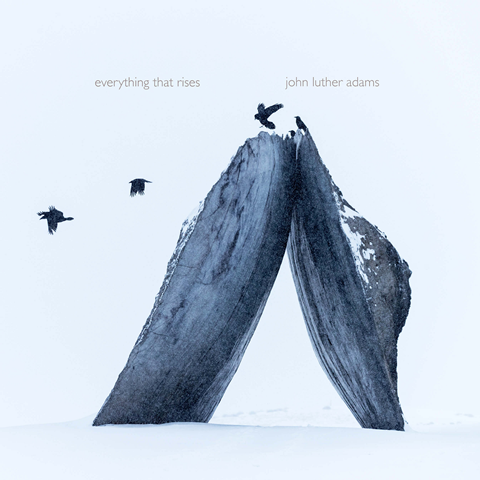 THE STRAD RECOMMENDS
The Strad Issue: April 2018
Description: A cloud of string harmonies conjures a visionary work of serene beauty
Musicians: Jack Quartet
Works: ADAMS Everything That Rises
Catalogue Number: COLD BLUE MUSIC CB0051
Mississippi-born, long-time Alaska resident John Luther Adams has gained a reputation as an 'environmental' composer: his works are often inspired by the natural world, intended to be performed outdoors in a landscape, and embrace ecological concerns. His more recent music – including Everything That Rises, his hour-long fourth string quartet – is often intended for more conventional forces and venues, but still looks deeply at natural forces, crystallised in brilliantly simple musical concepts. Everything That Rises is a 'cloud' of harmonies, conjured by combining the four string players' brief, ever-ascending melodies, which themselves use the overtones of a deep fundamental tone, never actually heard.
But if the physics of sound isn't your thing, don't worry. From its gently throbbing opening right through to the breathy, pitchless scrapings of bow against string in its ecstatic conclusion, Everything That Rises is a work of serene, meditative beauty that unfolds unhurriedly in the Jack Quartet's strong, assertive performance. The Jack players show remarkable stamina and a strong sense of pacing across the work's epic length. There's a glorious rawness to their sound which, combined with the ear-tweaking dissonances of the just intonation that Adams employs, ensures the music is never mere sonic wallpaper.
This is a gripping, deeply involving performance of a quietly visionary piece of music, captured in close, authentic recorded sound.
DAVID KETTLE