Tim Homfray watches the French cellist's recital at London's Wigmore Hall on 14 September 2021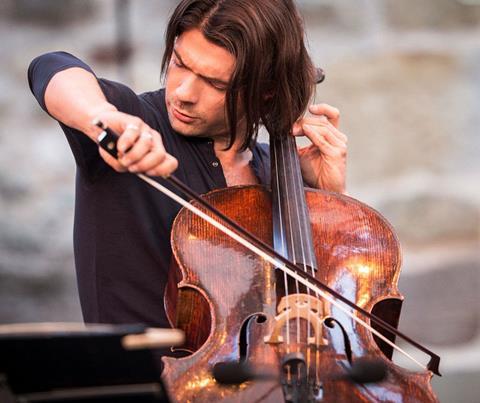 Gautier Capuçon opened this solo recital with what one might normally expect as an encore: an exquisite performance of The Song of the Birds, arranged by Casals. He followed it with one of the works Casals did so much to put into the repertoire: Bach's Cello Suite no.1 in G major. This was mainly a happy account, with the central Sarabande sombre but moving forward, balanced by an exuberant Courante, graceful minuets and the final Gigue a jolly dance. The first of Dutilleux's 3 Strophes sur le nom de Sacher, 'Un pocco indeciso', had a strong narrative shape, and there were clear-toned harmonics amid the complexities of the Andante sostenuto. The scurrying final Vivace was full of pizzicato high-jinks.
After the interval Capuçon introduced Kodály's horribly challenging Sonata for solo cello op.8 with the plea 'Wish me luck'. There was no need (or maybe it worked): he was magisterial. His technical command almost had a personality of its own. In the first movement there was muscularity, with a big vibrato, and a great emotional range. He brought rhythmic flexibility and a sense of dramatic improvisation to the central Adagio, and wildness to the final Allegro molto vivace, maintaining clarity in extremis.
TIM HOMFRAY